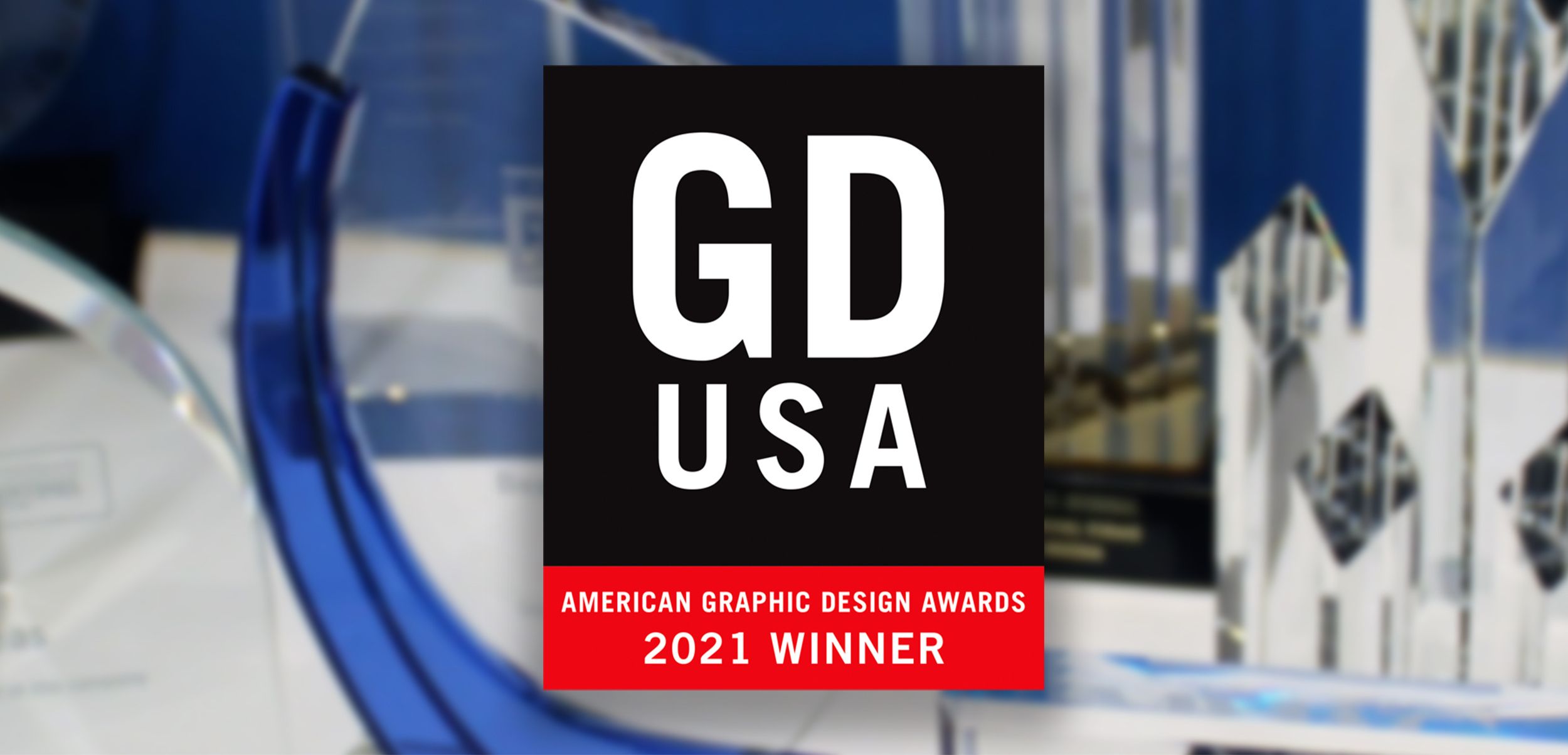 Best Version Media Wins 11 Awards in the 2021 American Graphic Design Awards!
Best Version Media has won eleven awards in the 2021 American Graphic Design Awards! Presented by Graphic Design USA (GDUSA), this year marks the 58th anniversary of this prestigious awards competition.
With over 11,000 entries, only the top 10 percent were selected as winners this year. Best Version Media's graphic designers won four awards in the Advertising + Ad Campaigns category, one award each in the Newsletters + E-newsletters and Posters categories, and five awards in the Publications + Periodicals category.
The American Graphic Design Awards is GDUSA's flagship contest open to every­one in the community including design firms, ad agencies, inhouse departments, institutions, associations, freelancers, students and more. It honors outstanding work of all kinds — the best designs of the year — in print, packaging, internet, interactive, video and more.
Best Version Media has received awards in various categories from GDUSA every year since 2018 as we continue to work with talented graphic designers from all over the United States and Canada. In addition to the 2021 American Graphic Design Awards, BVM has also won GDUSA awards in the Health + Wellness Design competition as well as the American Inhouse Design competition. Our Design team has also been recognized by the Great Lakes Graphics Association, winning several Graphic Excellence Awards through the years.
We're proud to offer our graphic designers a great environment that allows them to stand out and become the best versions of themselves. If you're interested in joining Best Version Media, visit our Opportunities page to learn more!