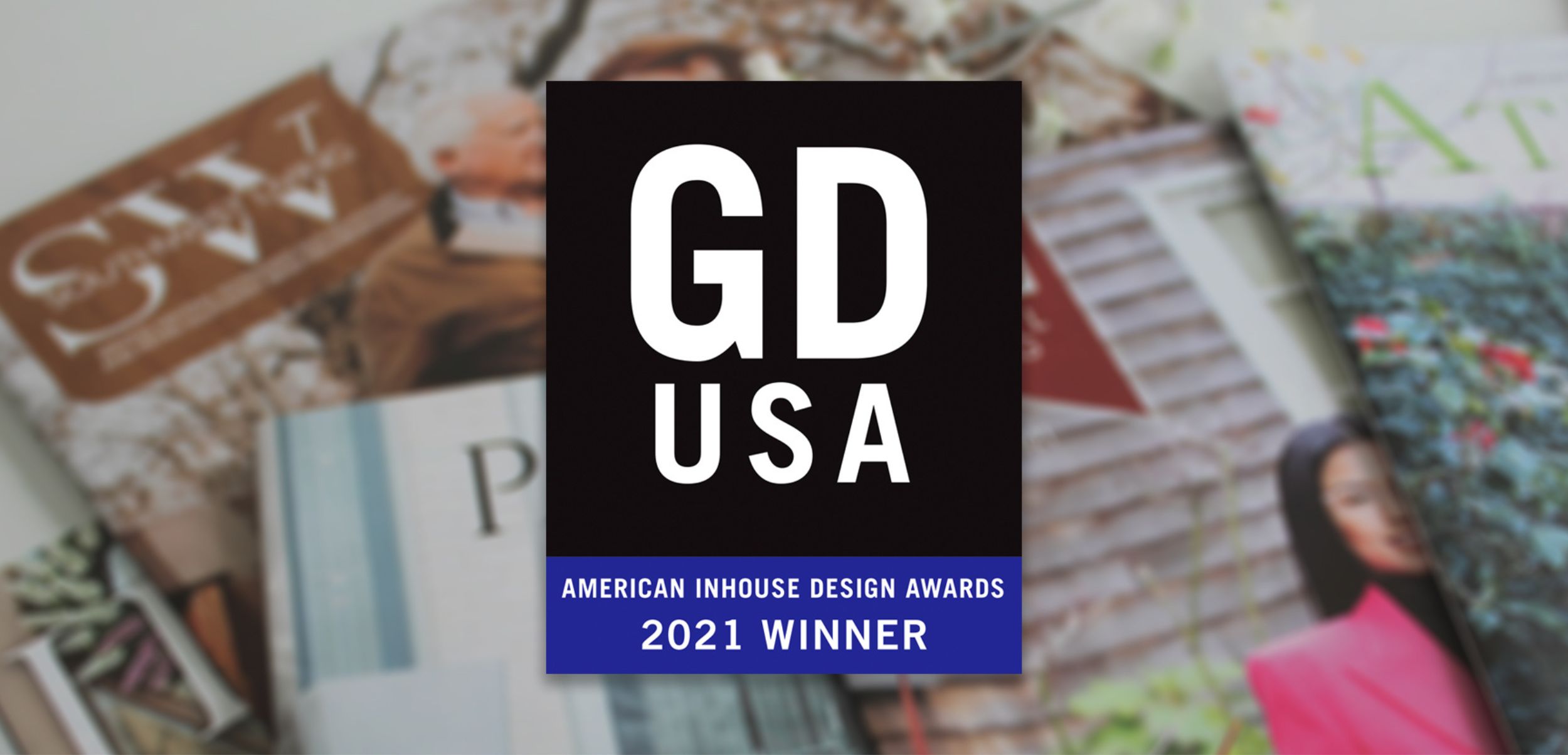 BVM Wins 5 American Inhouse Design Awards in 2021
Best Version Media recently won five awards in the 2021 American Inhouse Design Awards! The annual competition, presented by Graphic Design USA (GDUSA), recognizes inhouse designers each year for the creativity and value they bring to the table.
The BVM Marketing team entered this year's program and took home accolades for their work on social media campaigns, video projects and sales materials created for BVM.
GDUSA's American Inhouse Design Awards is the original and premier showcase for outstanding work by inhouse graphic designers and creative professionals. It's an opportunity for inhouse designers at corporations, non-profits, institutions, universities, media companies and other organizations to be recognized for their outstanding work. This year marks the organization's 58th anniversary of organizing competitions for the creative community.
BVM also took home hardware in the 2018 and 2020 American Inhouse Design Awards, as well as the 2019 Health and Wellness Awards presented by GDUSA. Our people have also been recognized the past two years in the Graphics Excellence Awards, a competition organized by the Great Lakes Graphics Association.
We're proud to work with so many talented, driven and dedicated individuals who take tremendous pride in the work they produce for BVM.
Follow us on Facebook, Instagram and LinkedIn and subscribe to the BVM Blog to stay up-to-date on all the exciting things happening at Best Version Media!