GROW YOUR BUSINESS
Advertise with
Best Version Media
Solidify your brand in the community with our innovative print and digital advertising solutions. Reach your ideal customers on a monthly basis by sponsoring one of our local publications and exploring our digital services to build an effective and powerful campaign for your business. We're here to simplify the advertising experience so you can focus on what's most meaningful to your business.
Print Advertising By The Numbers
SATISFACTION*
When compared to other media channels, 76% of current BVM advertisers are equally or more satisfied with community magazines.
READERSHIP**
Our content is read by 89% of homeowners in our targeted regions because we feature local neighborhoods and families within the community.
HIGH VALUE**
Each magazine is customized to micro-target specific neighborhoods. A third party survey showed that 93% of our audience found high value in our content.
*All information above was taken from a survey performed by L.E.K. Consulting LLC Fall 2017
**Survey conducted by Bayside Village, WI, for Bayside Magazine. Results were published and shared with Best Version Media LLC
Our Publications
Highlighting Businesses & Communities
We deliver millions of local publications every month tailored to the incredible communities we serve. Connect with customers in your area and grow your business by becoming part of something special and sponsoring one of the local magazines. We effectively target hyperlocal areas better than anyone in the industry while keeping local businesses top-of-mind with customers.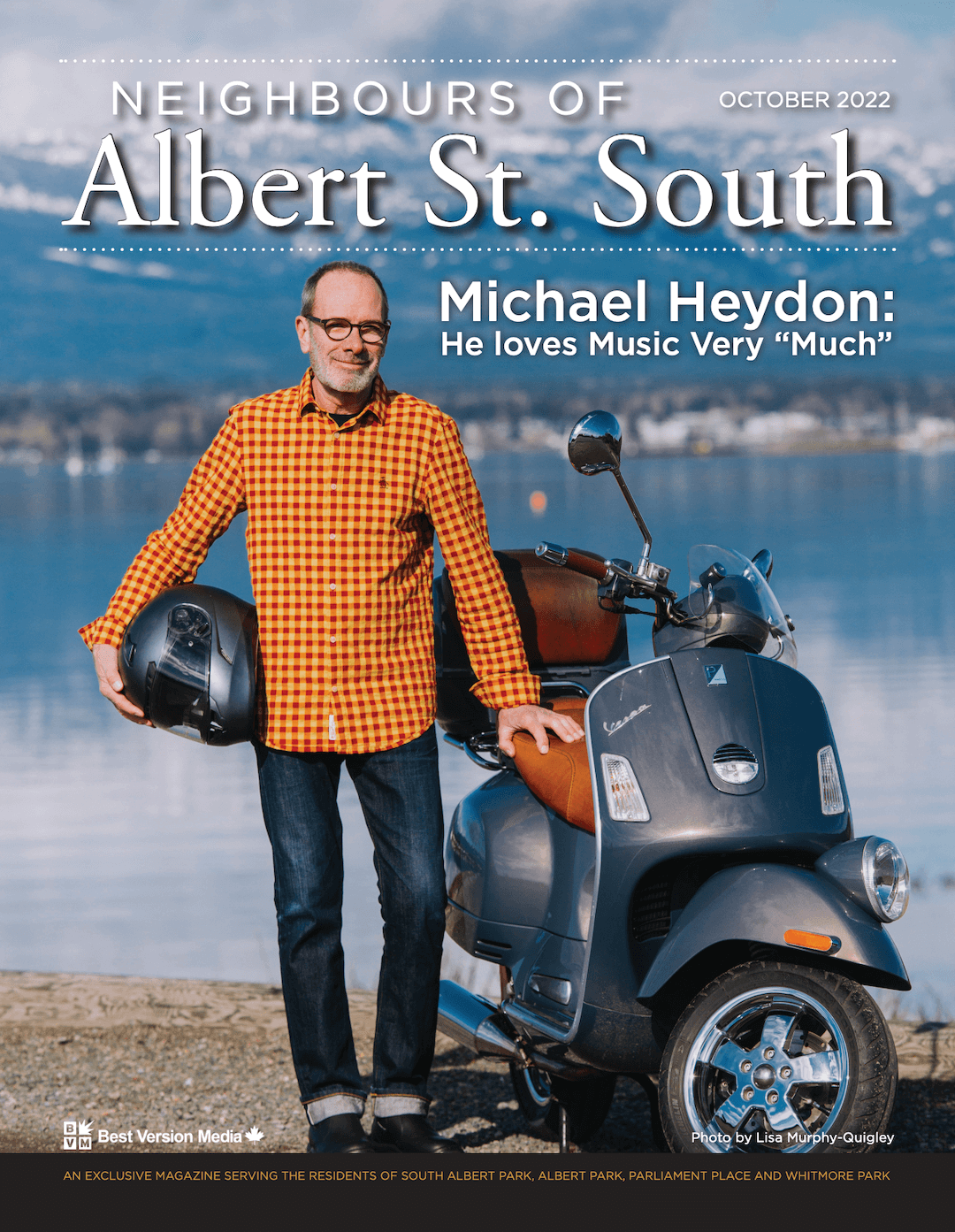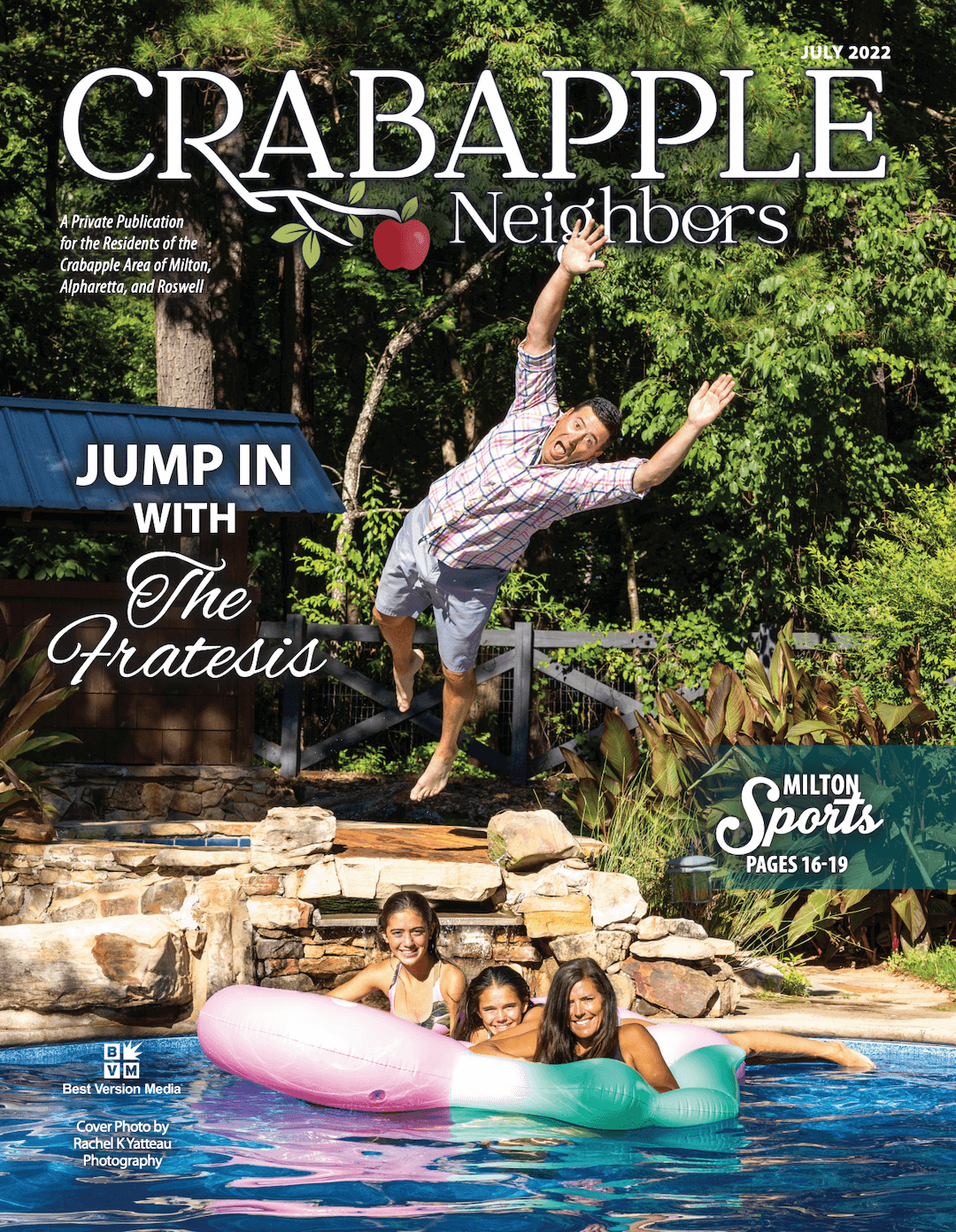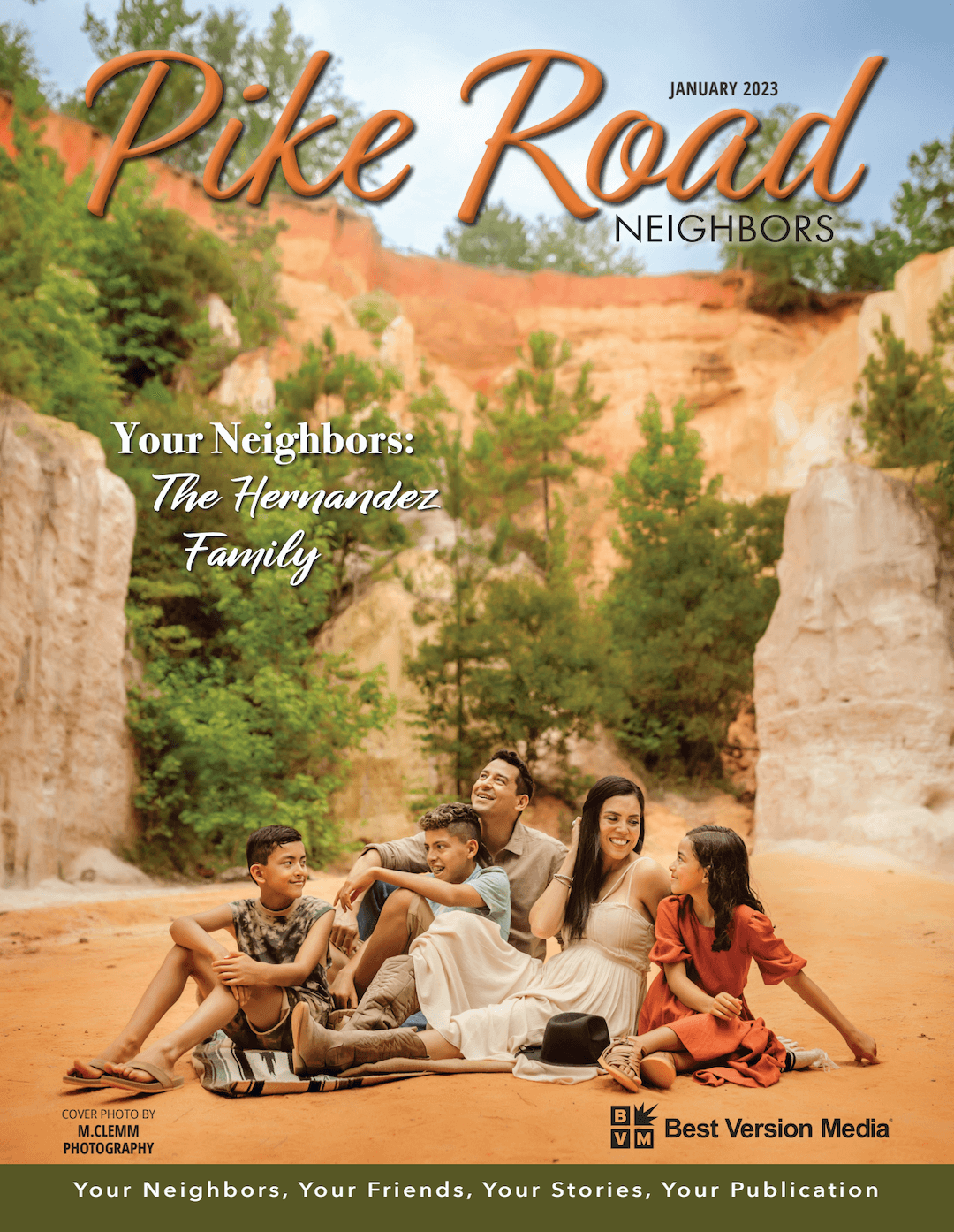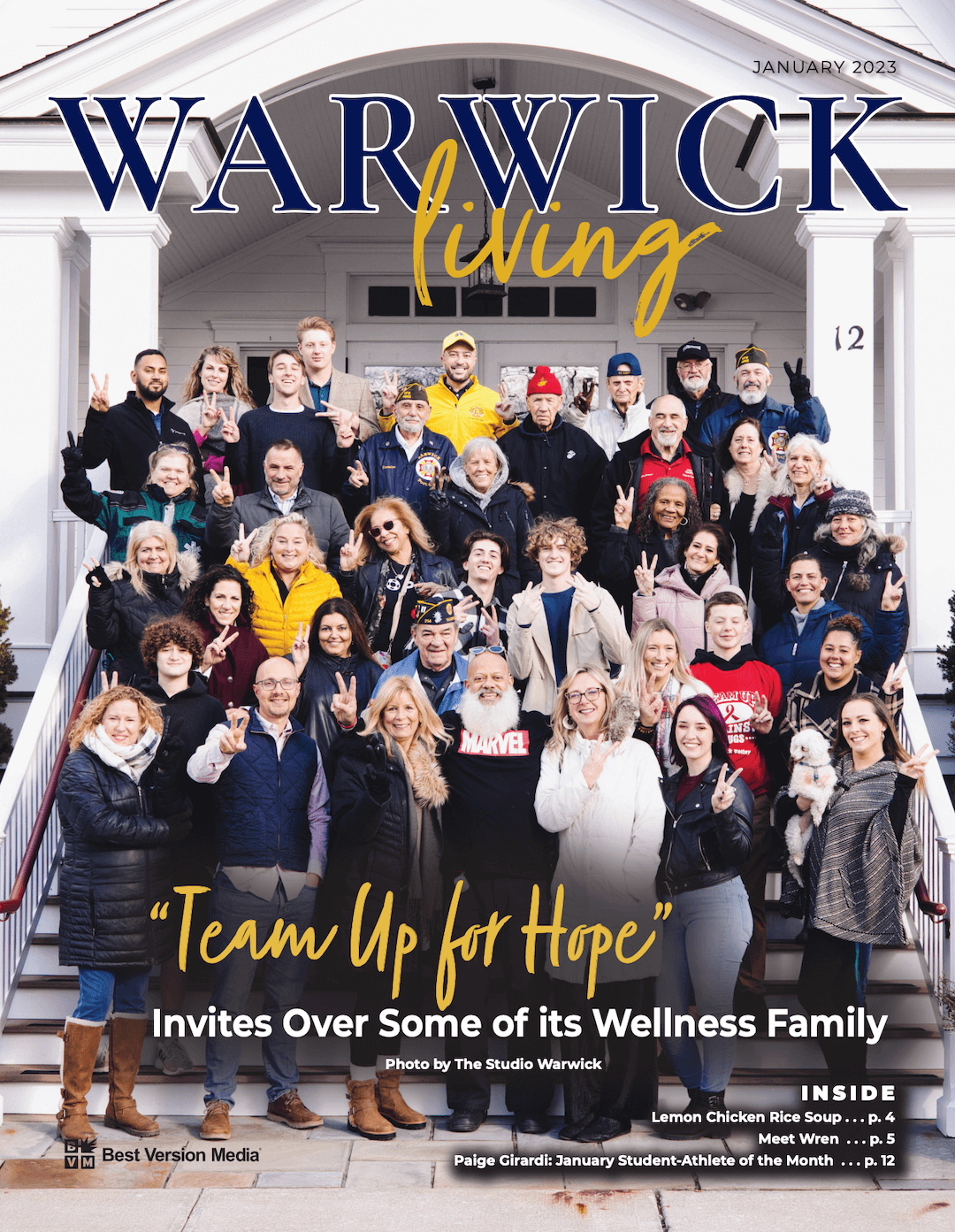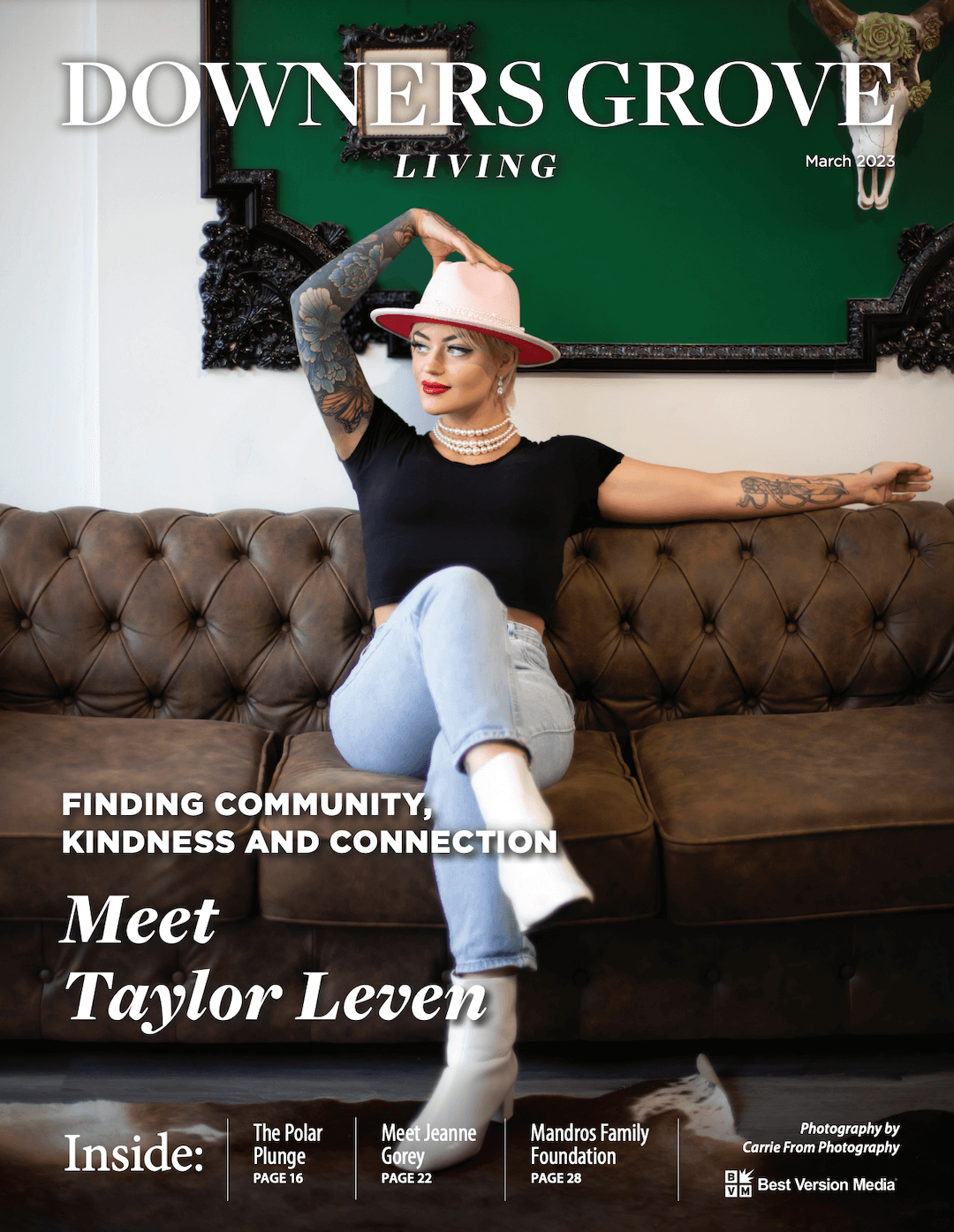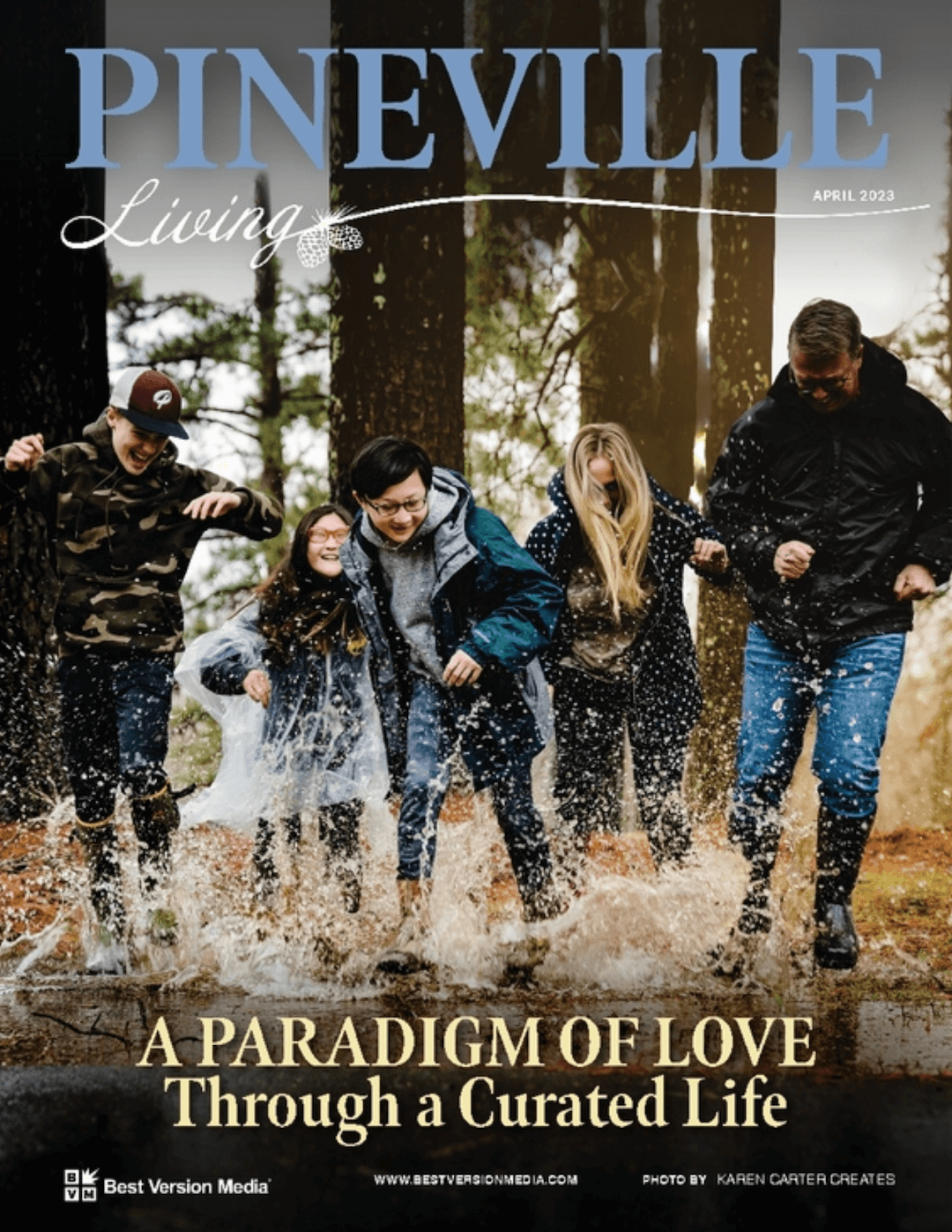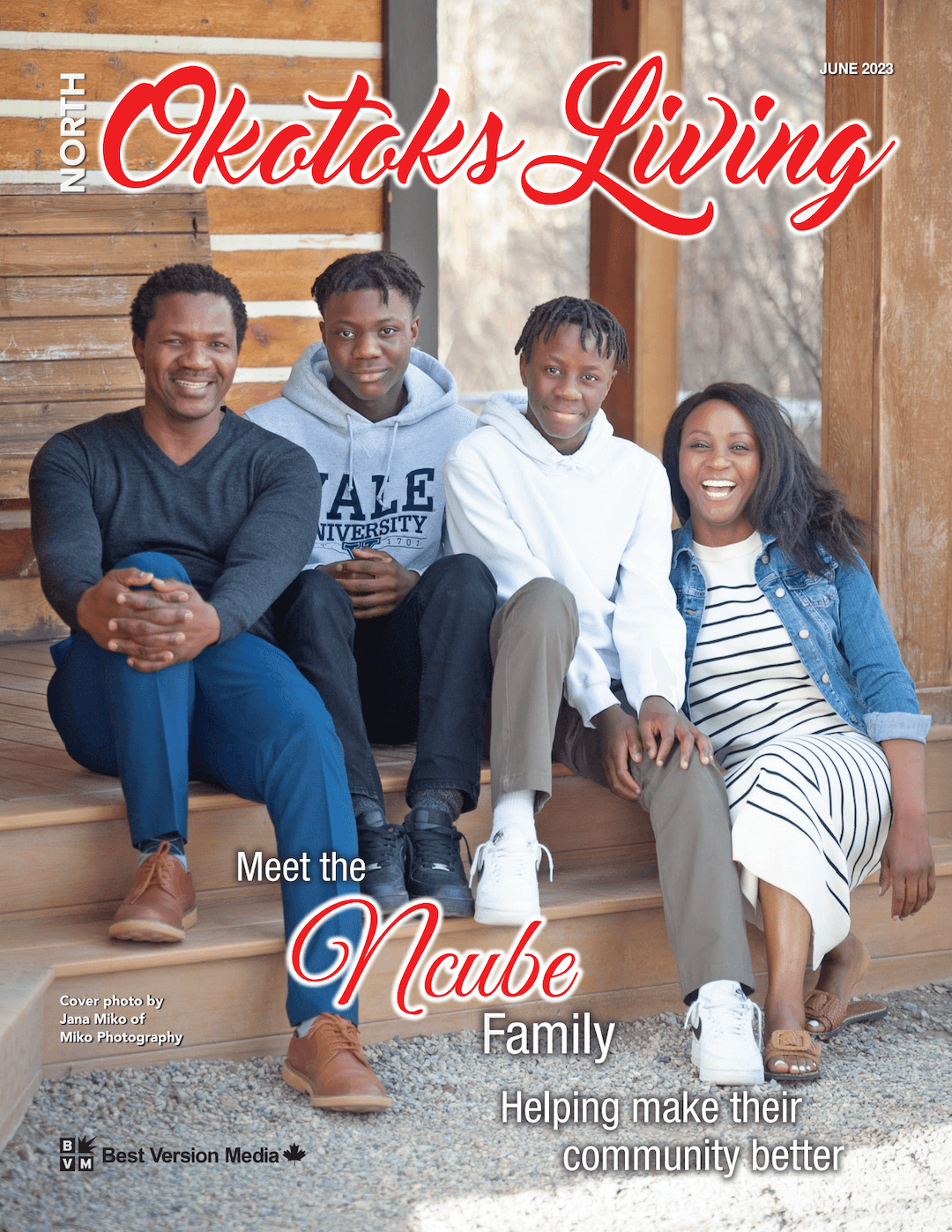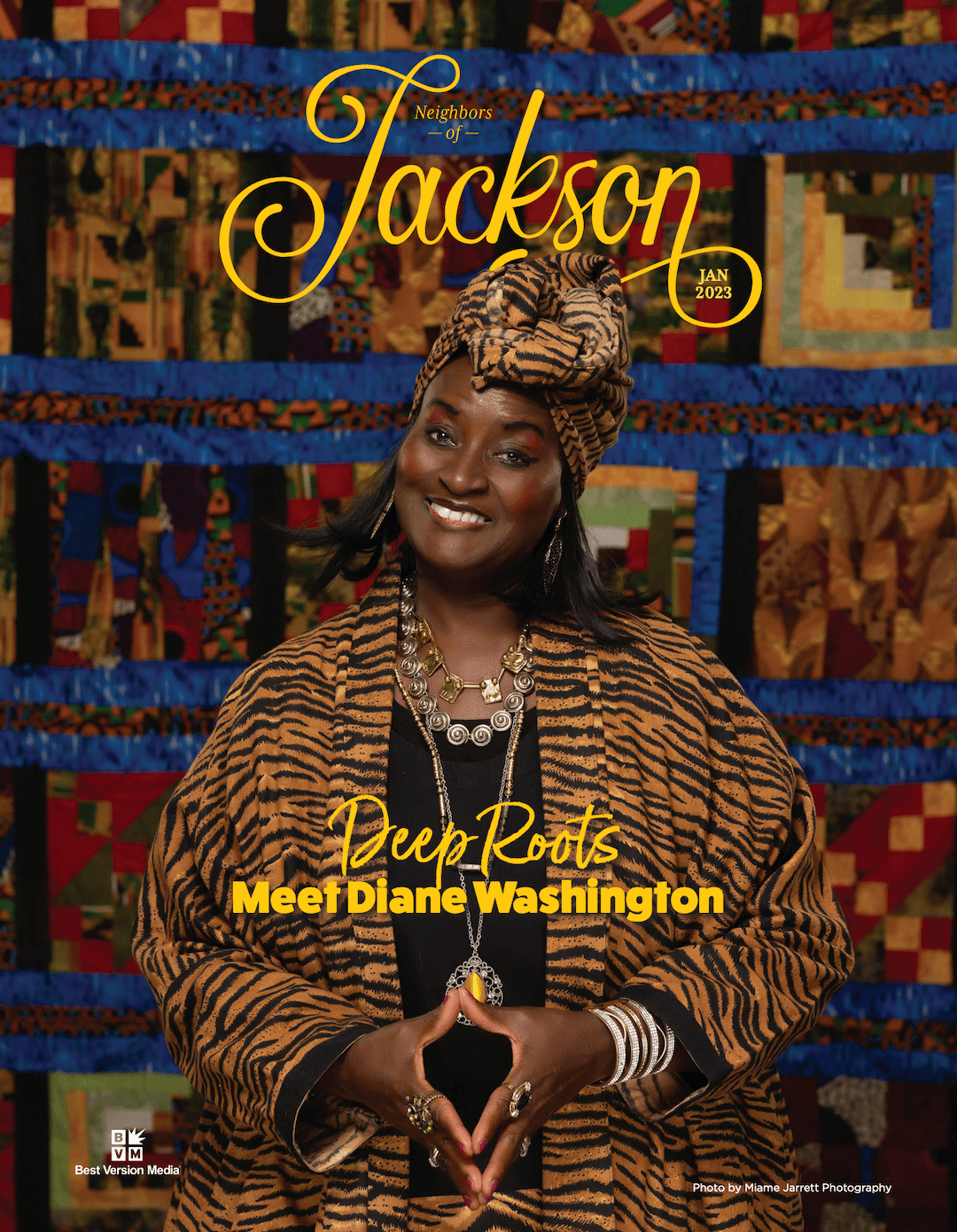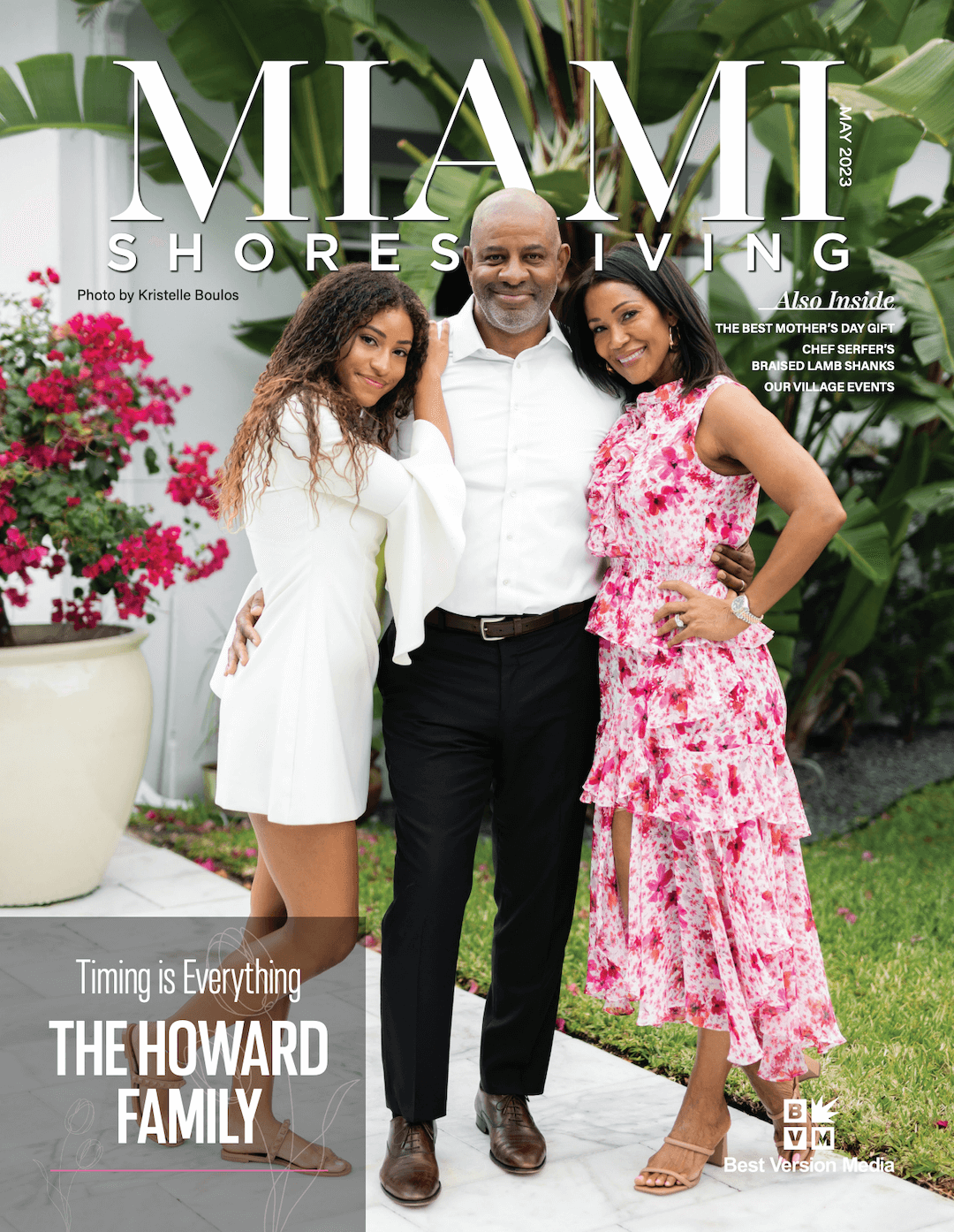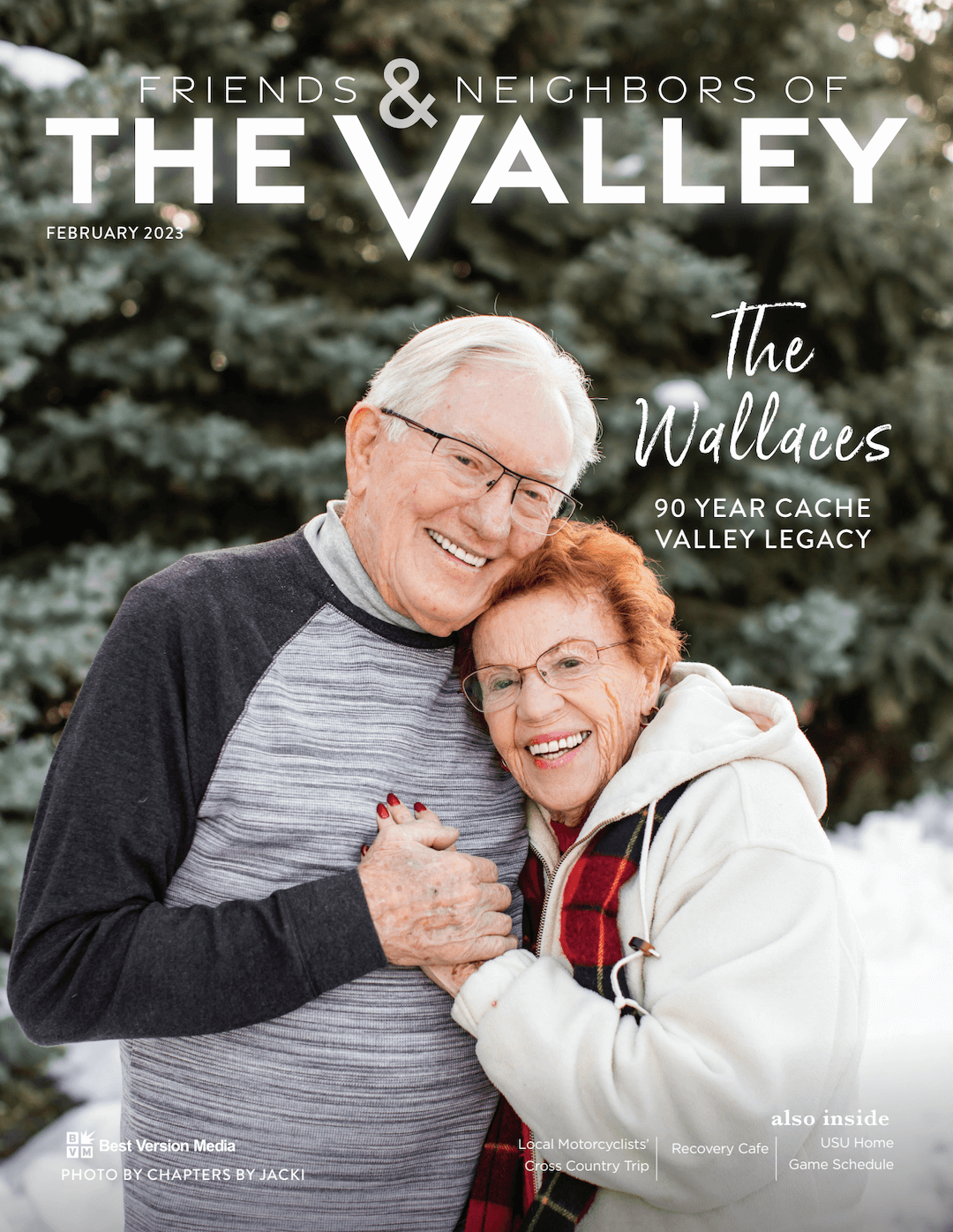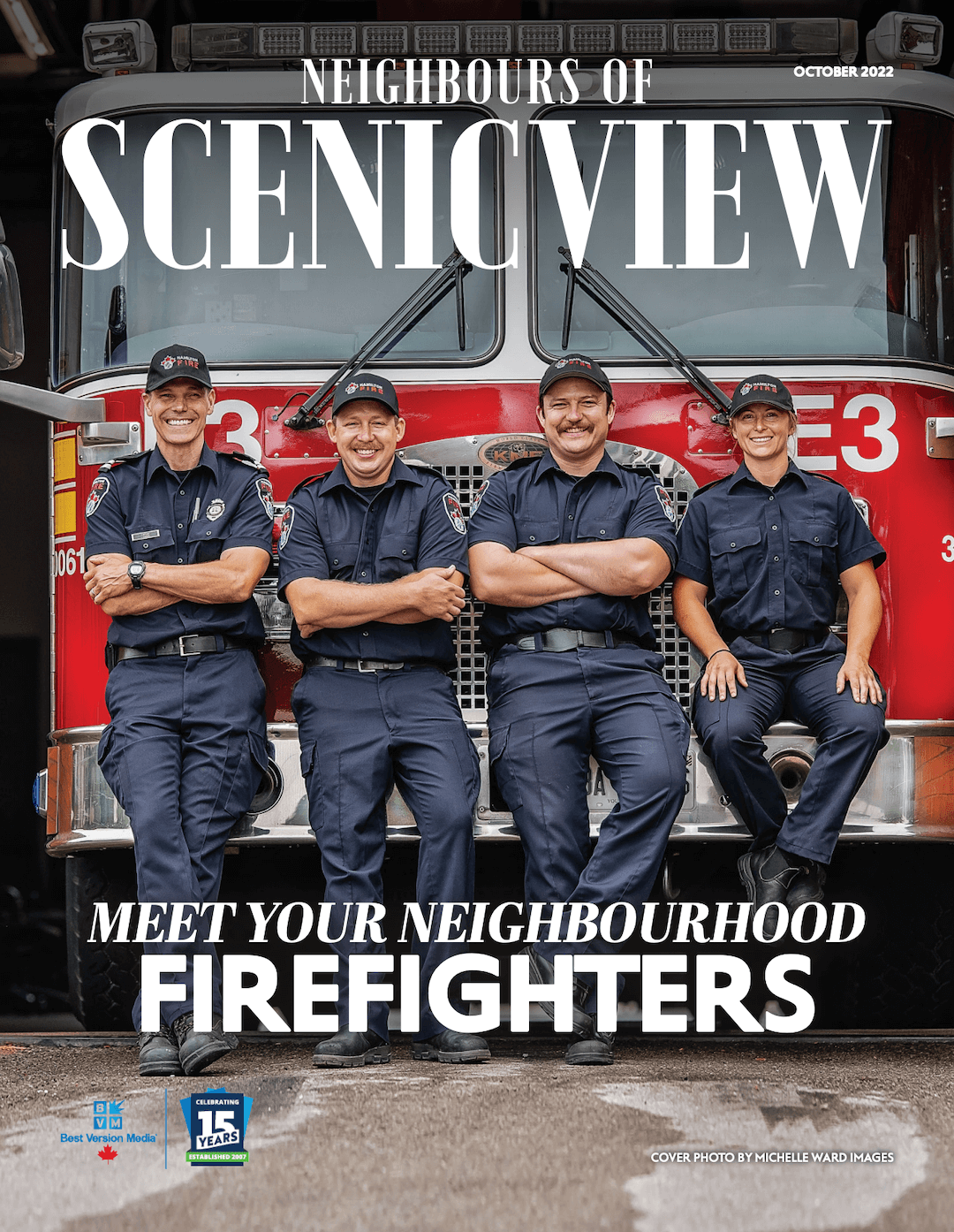 I really enjoy everything about these magazines as each one is unique and features talented, local photographers and writers. There aren't two magazines that are the same, and I love reading all the family stories that these magazines highlight! They are my first stop when finding a local company or business to work with. Keep up the great work!
"I have been advertising in Best Version Media's neighborhood magazine for three years and appreciate their quality magazine, personal touch, attention to detail and professional ads created for my business! Excellent brand awareness and a fantastic audience!"
"Such a wonderful magazine! It really brings the community together, letting us get to know each other and support each other's businesses!"
"When we moved to South Carolina we started receiving a pretty fun neighborhood magazine from Best Version Media. My wife and I read it every month and have always loved how we can learn more about our neighbors [and local] events. We never had anything like this where we moved from, so thank you to Best Version Media for offering this for free! Absolutely love it!"
"Over the past four years, we have been extremely satisfied and impressed with the publications. We are very happy with our partnership with Best Version Media and will continue to advertise for years to come!"
"I've had nothing but a positive experience with BVM. My Publisher was very well informed and explained everything in great detail. I love that the company has really got my business name out in the community. Such a great investment. Would highly recommend them!"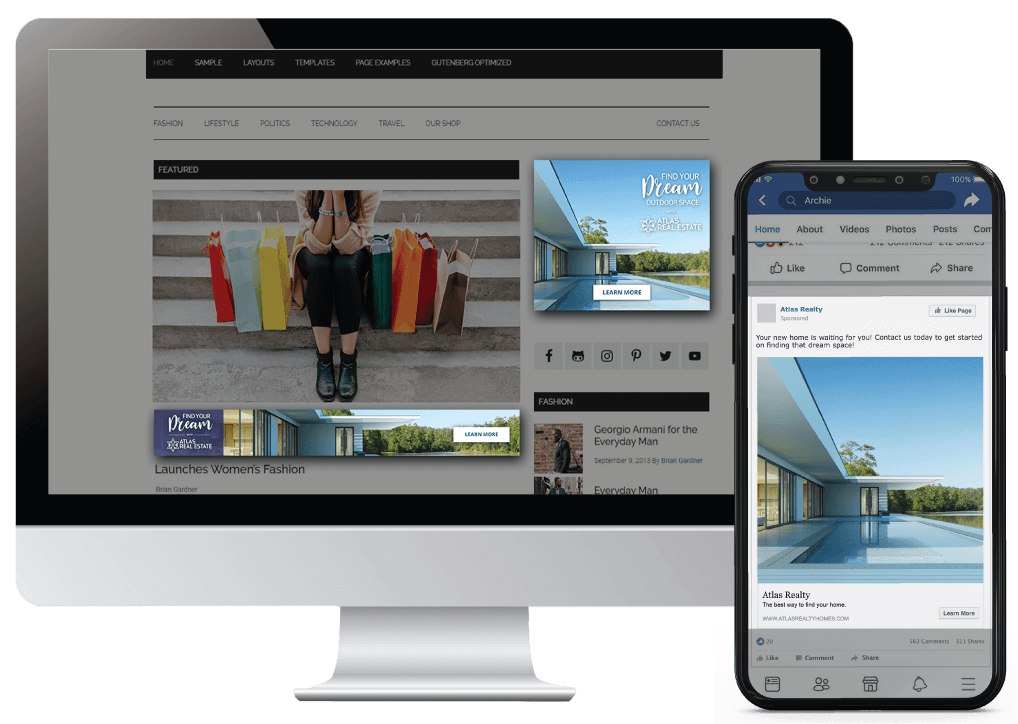 Go Digital
Strengthen your advertising campaign.
Digital advertising is a time consuming and challenging endeavor. Our priority is to make your advertising experience easy and cost-effective, so you can grow your business by consistently reaching more customers in the community.
Best Version Media builds brand awareness and makes digital advertising easy for business owners by placing and managing hyperlocal, targeted ad campaigns on Facebook, Instagram and Google. Our digital ad campaigns target users who are located in your desired geographical area and we provide a monthly impressions report for the duration of your campaign so you know how many people are seeing your ad every month.
Our Listings service is another exciting digital opportunity for businesses looking to take control of their online presence. With endless profiles, review sites and business listings across the internet, it's difficult to stay on top of it all. Listings allows you to manage your business information and monitor customer reviews in one convenient location.