How do I advertise in my local publication?
Learn more about our print and digital advertising solutions by clicking here or contacting your local Publisher for more information.
Do you offer digital advertising opportunities?
Yes! We offer exciting digital advertising solutions designed to be the perfect complement to our print advertising campaigns. Much like our print ads, our digital campaigns target users who are located in your specific geographical area. We also provide a monthly impressions report for the duration of your campaign so you know how many people are seeing your ad every month.
I have a question about my current ad agreement. Whom should I contact?
Our goal is to offer the best possible advertising experience for the businesses we work with. Please contact your local Publisher with any questions you have about your current ad agreement.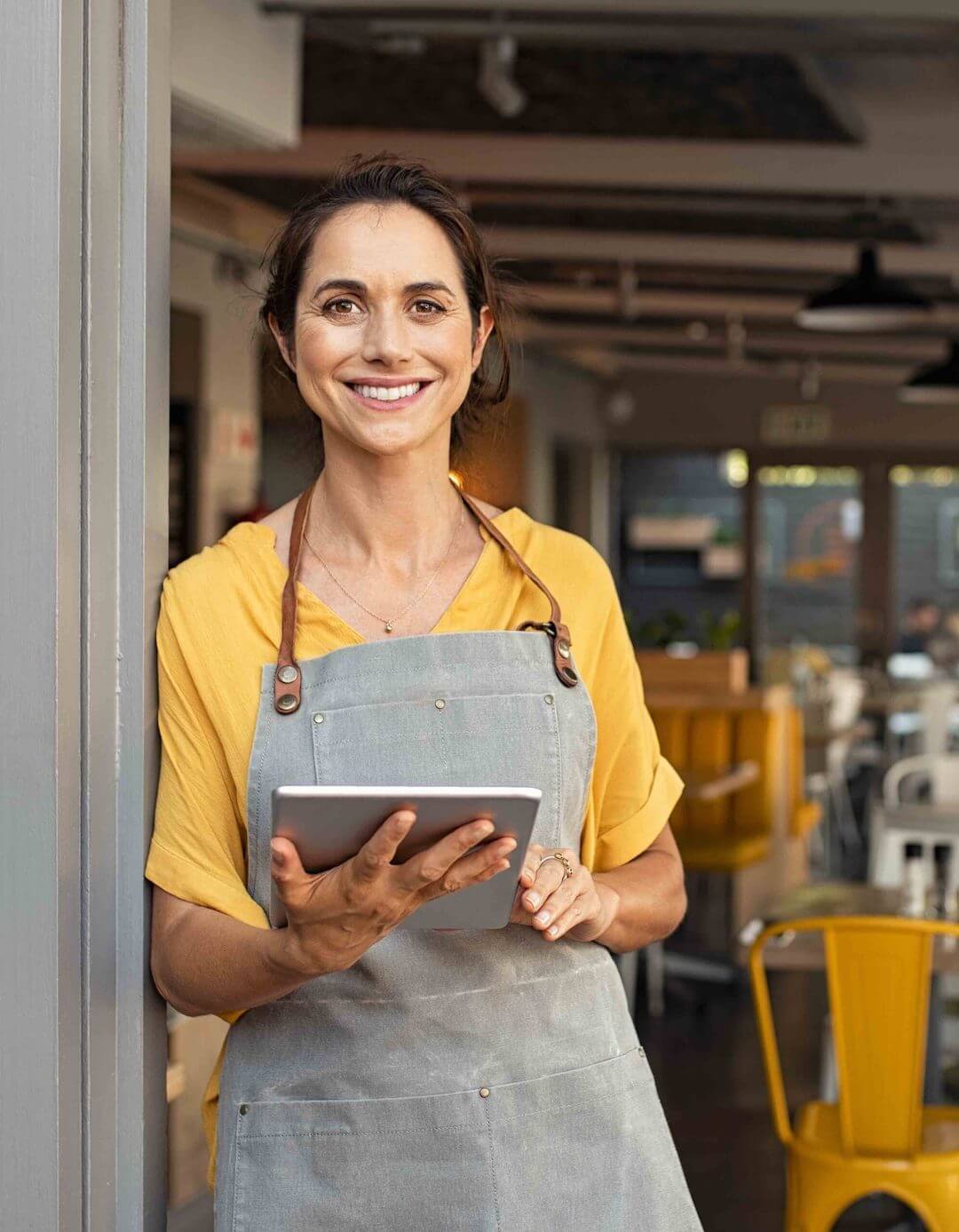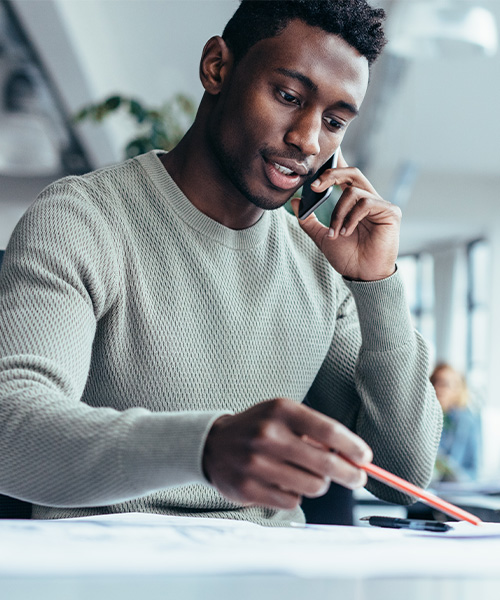 Where do I apply to become a Publisher?
Are there any startup fees required to start a magazine?
There are no fees required to start a publication. Initially, our new Publishers need to be able to support themselves while getting their publication to print. However, during the pre-print phase, Publishers are able to earn substantial bonuses along the way.
Do I need previous sales experience to succeed as a Publisher?
You do not need any former sales experience to thrive as a BVM Publisher. Our most successful Publishers come from wide and diverse backgrounds, including veterans, former teachers, retirees, recent college graduates and more.
What is the work environment and culture like at BVM?
Working with Best Version Media as a Publisher means building a successful business alongside endless training and resources. Our Publishers are independent contractors who enjoy an incredibly supportive environment that focuses on professional growth and development. Our award-winning culture has been recognized by Glassdoor, Fortune, Top Workplaces USA and Great Place to Work – to name just a few.
How do I submit content for my local magazine?
Visit our Submit Content page to submit your story ideas, resident feature requests, local events, classifieds, recipes and more.
What type of content can you find in a BVM magazine?
BVM magazines highlight local families, nonprofits, community events, youth sports, classified ads, recipes and much more. Every month, the local neighborhoods we serve receive a beautiful, professionally-designed magazine that is free to local residents. Our magazines do not contain any political or sensitive topics, making them positive and inspiring for the whole family to enjoy.
Where can I see a sample of a BVM magazine?
Our publications are designed by award-winning graphic designers. We also work with talented local writers who craft inspiring stories every month for our publications. Click here to take a full tour of our sample magazines.
Is my local BVM magazine viewable online?
Our publications are not viewable online as they are tailored directly to the communities we serve. If you live in a community with a BVM magazine, and wish to be added to the mailing list, please reach out to your local Publisher or send us your contact info and mailing address to info@bestversionmedia.com and we will relay your request to the team.
Are there any Home Office employment opportunities available?
As BVM continues to grow, we often have new Home Office positions listed online. We invite you to check out our current job listings by clicking here.