Share your stories with the local community.
Our magazines are powered by local readers and businesses. Bring your community closer together by sharing your stories, events, recipes, job openings and more. Check out the full list of ideas below and submit your information today. Our local content team will get in touch with you if they have any questions about your submission.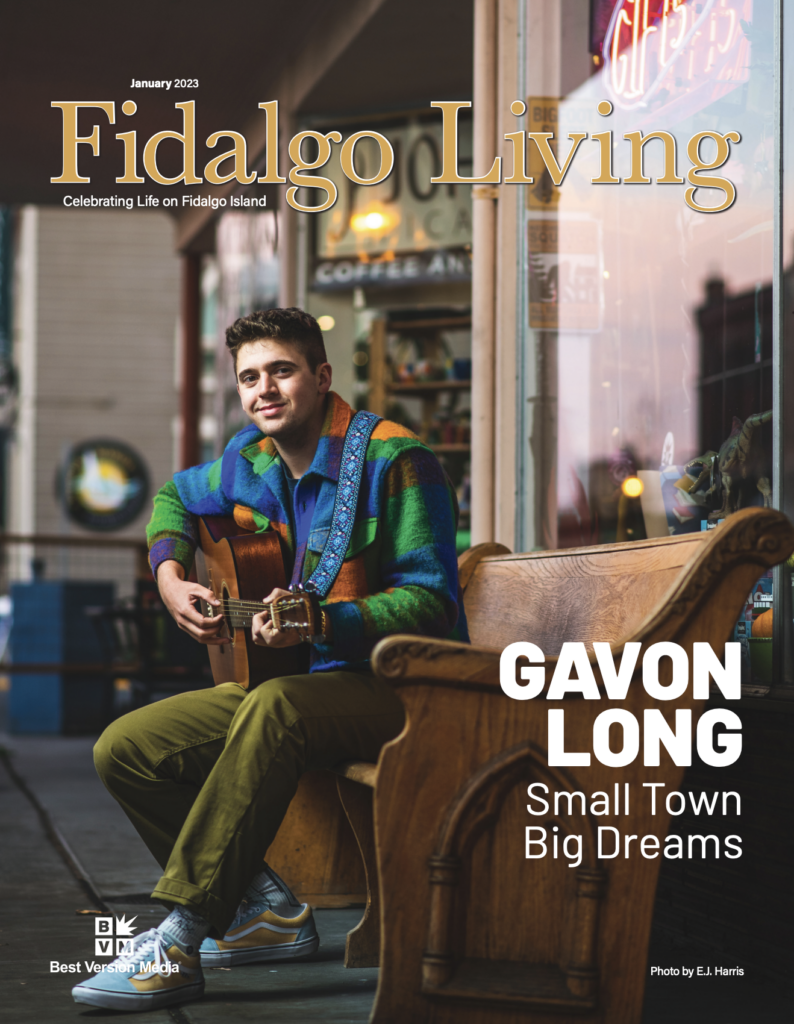 Become a local celebrity!
Grace the cover of your local publication and share your unique story with the community. We feature families, community leaders, athletes and more to connect communities and bring people closer together. Our magazines focus on all the good things happening in the communities we serve. We're proudly shining the spotlight on those who truly deserve the recognition while sharing informative and helpful content with readers every month.
Would you like to be featured in your local magazine or looking to nominate friends or family for this opportunity? Contact your local publication team to learn more about our nomination process and get started today!