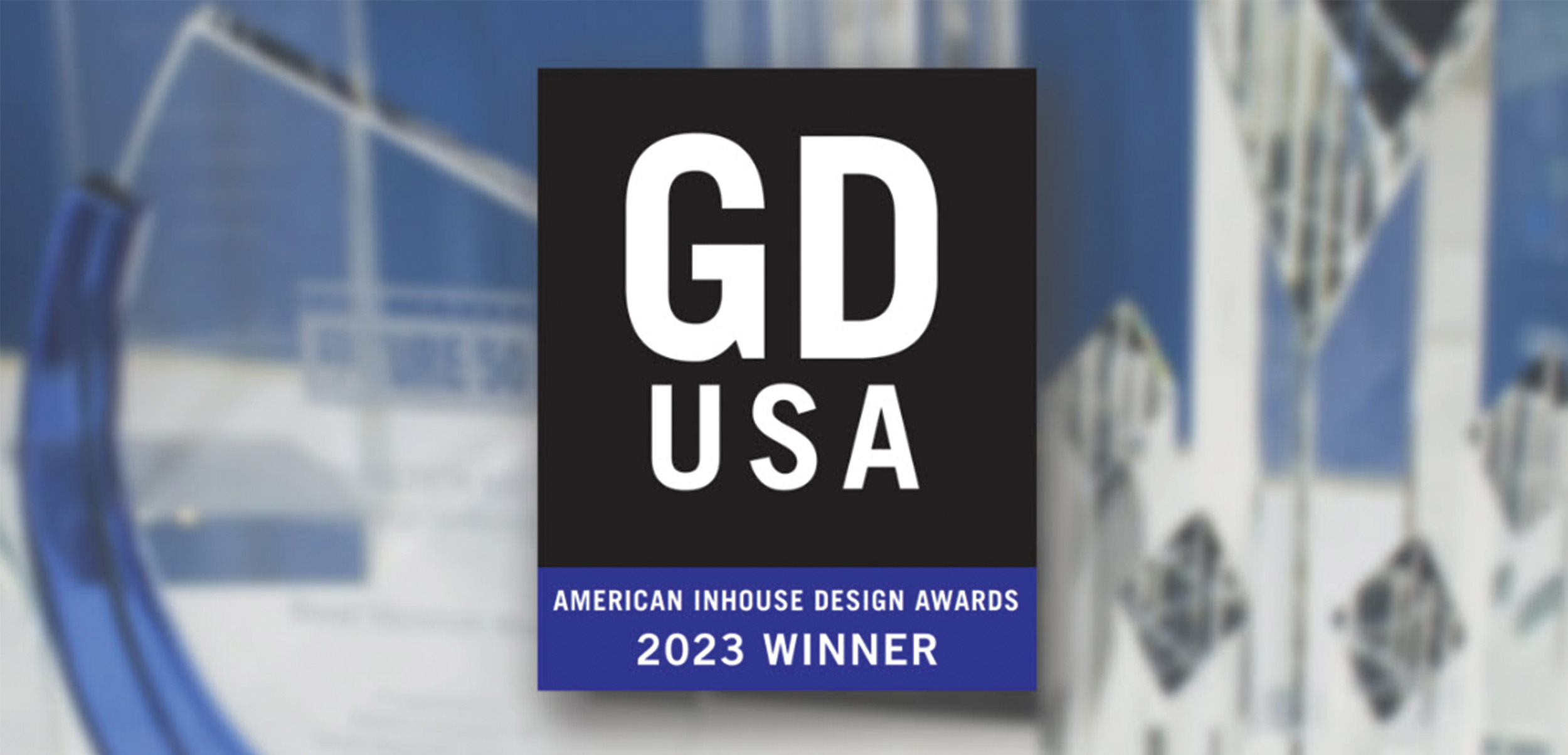 Best Version Media Awarded 10 Times in 2023 Inhouse Design Awards
Our amazing graphic designers continue stacking up the accolades! Nine BVM designers were awarded a total of 10 times in this year's GDUSA Inhouse Design Awards for projects across both print and digital formats. We've proudly been recognized in this program four times in the last five years!
The Inhouse Design Awards, presented by Graphic Design USA, are the original and premier showcase for inhouse graphic design excellence at corporations, nonprofits and institutions across the United States. This year, GDUSA received more than 5,000 entries across all media, and only the top 10% of these nominations were chosen as winners.
We're so proud to work with such a talented team of designers at BVM. Without them, we wouldn't be able to create beautiful ads for our clients and compelling publications for the millions of readers we reach every month. As we continue to grow with new magazines and digital offerings, our commitment to world-class design work remains as strong as ever.
Congratulations to all of our winning designers throughout Best Version Media!