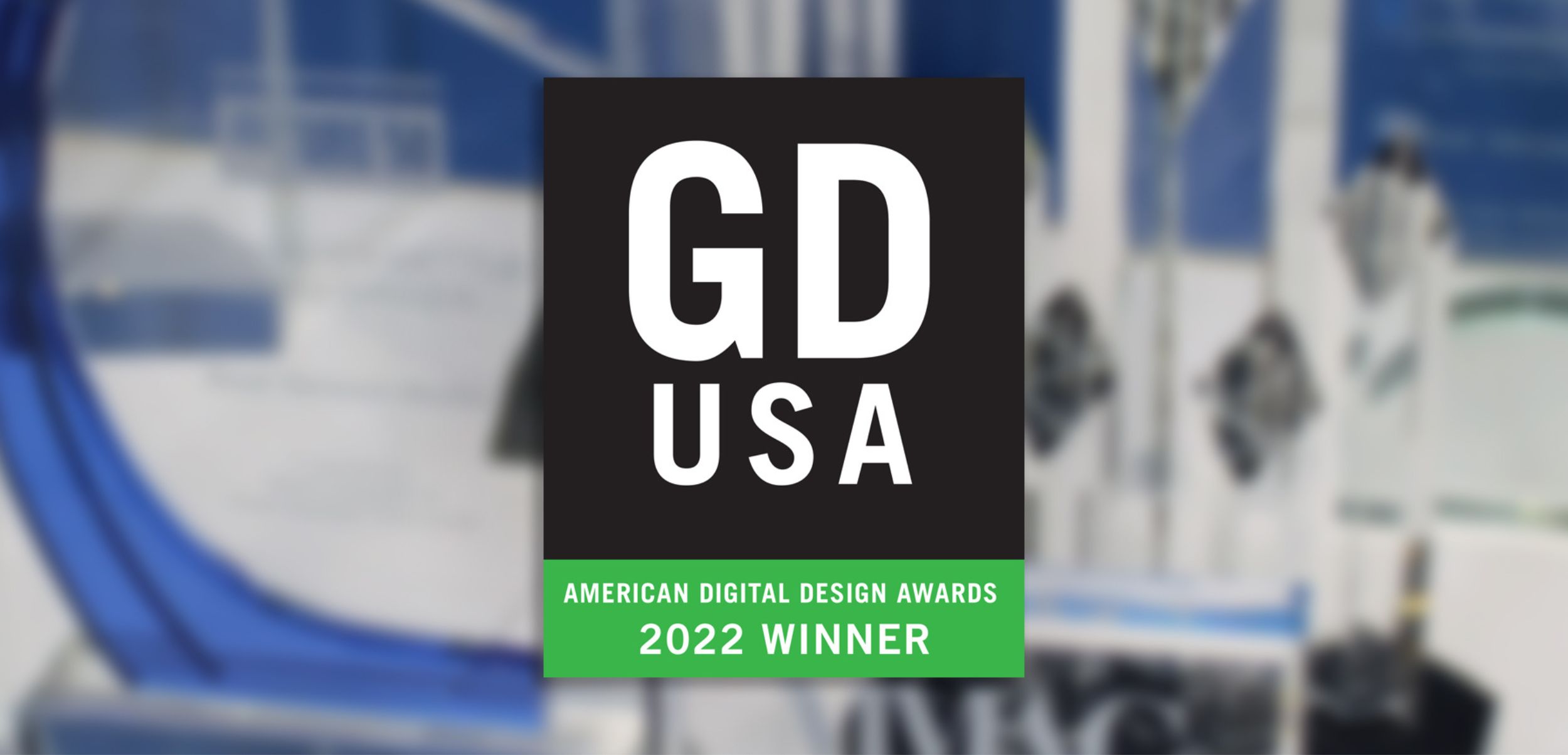 Best Version Media Recognized in the 2022 Digital Design Awards
BVM is proud to work with so many talented and dedicated graphic designers who are consistently recognized for their amazing work. Four different BVM graphic designers were recognized this year in Graphic Design USA's Digital Design Awards! With more than 2,400 projects entered in this year's program, only the top 10% of entries were chosen as winners by GDUSA. We're so proud of the incredible graphic designers we work with who create our beautiful magazines and assist our sponsors with their print and digital advertising needs.
The GDUSA Digital Design Awards, which has been around for more than 20 years, were rebranded and expanded this year to amplify the power of design and to enhance online and interactive experiences. Entries in this year's Digital Design Awards included projects related to websites, social media, email marketing, digital advertising, interface design, video, animation and more. The program aims to recognize outstanding work in the fastest-growing areas of digital design.
We take pride in offering a simple and cost-effective advertising experience for our sponsors. By branding your business with BVM, you have the exciting opportunity to work with our award-winning graphic designers who work tirelessly to produce a compelling monthly ad for your business. Visit our Advertise page to learn more about our micro-targeted approach to branding.
Stay up to date with the most recent Best Version Media news by following us on Facebook, Instagram and LinkedIn!