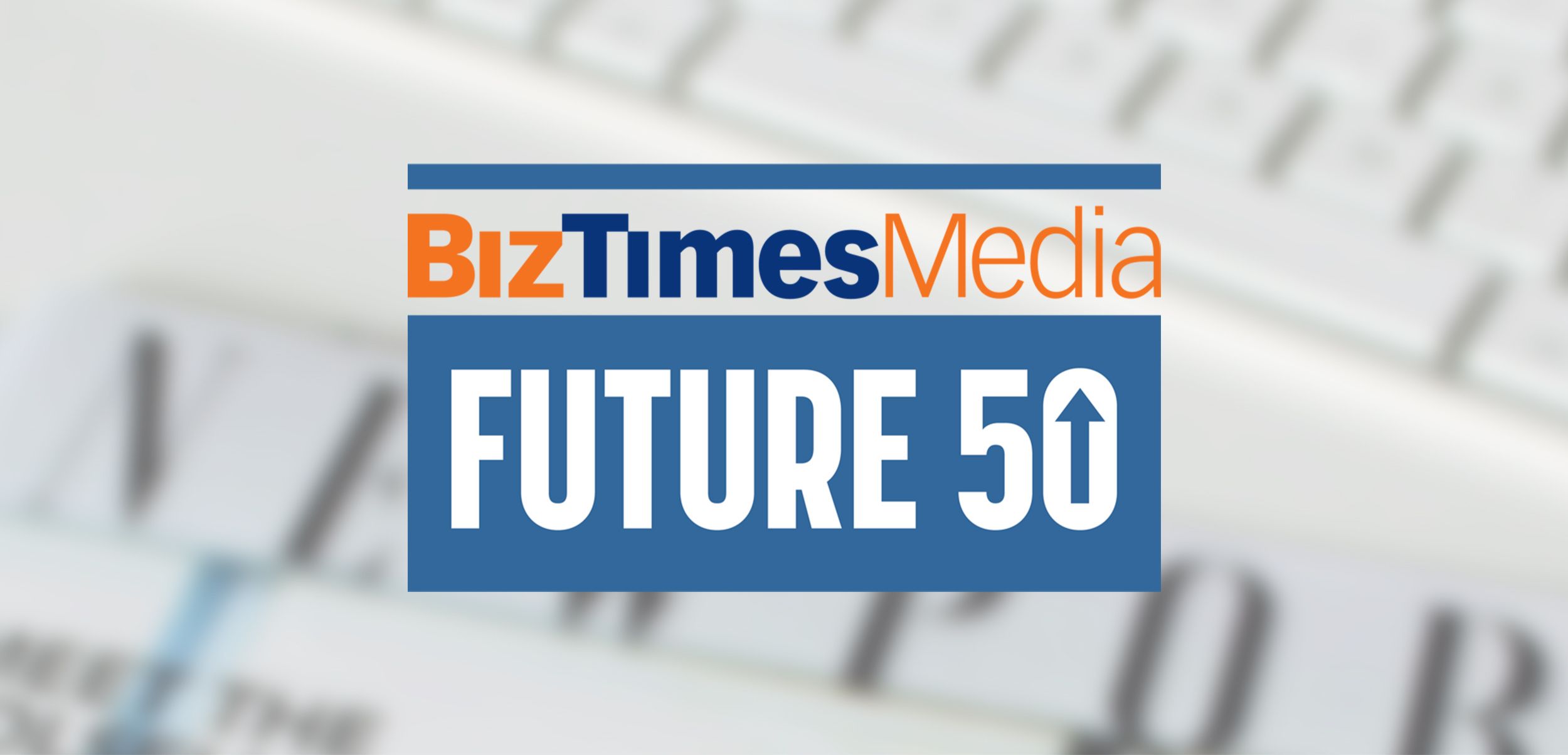 Best Version Media Wins 2022 BizTimes Future 50 Award
Best Version Media is honored to be named a winner in the 2022 BizTimes Future 50 Awards! The annual program recognizes the fastest-growing companies in Southeast Wisconsin that have been in business for at least three years and have shown significant growth in employment and revenue.
BizTimes offers up-to-the-minute business news, analysis and valuable strategic insights for Milwaukee and Southeast Wisconsin business leaders. The Future 50 Awards were established in 1988 and BVM has now been named a winner four times in its 15-year history (2015, 2016, 2017 and 2022).
Our success is only possible because of the amazing Publishers we work with who are committed to serving the residents and local business owners of their communities with a beautiful, informative and positive publication every month. Our leaders at every level of the business are continuously working on ways to improve our advertising offerings, magazine content and job opportunities for everyone who works with or supports us.
Best Version Media's incredible growth has been recognized by several organizations throughout the years including the Best in Biz Awards, Milwaukee Business Journal and the Metropolitan Milwaukee Association of Commerce. We're excited to continue opening new publications and serving more communities in the years to come.
Thank you to our wonderful advertisers, our supportive readers and the hundreds of entrepreneurs who help us fulfill our mission of bringing people together. We couldn't achieve this without you!