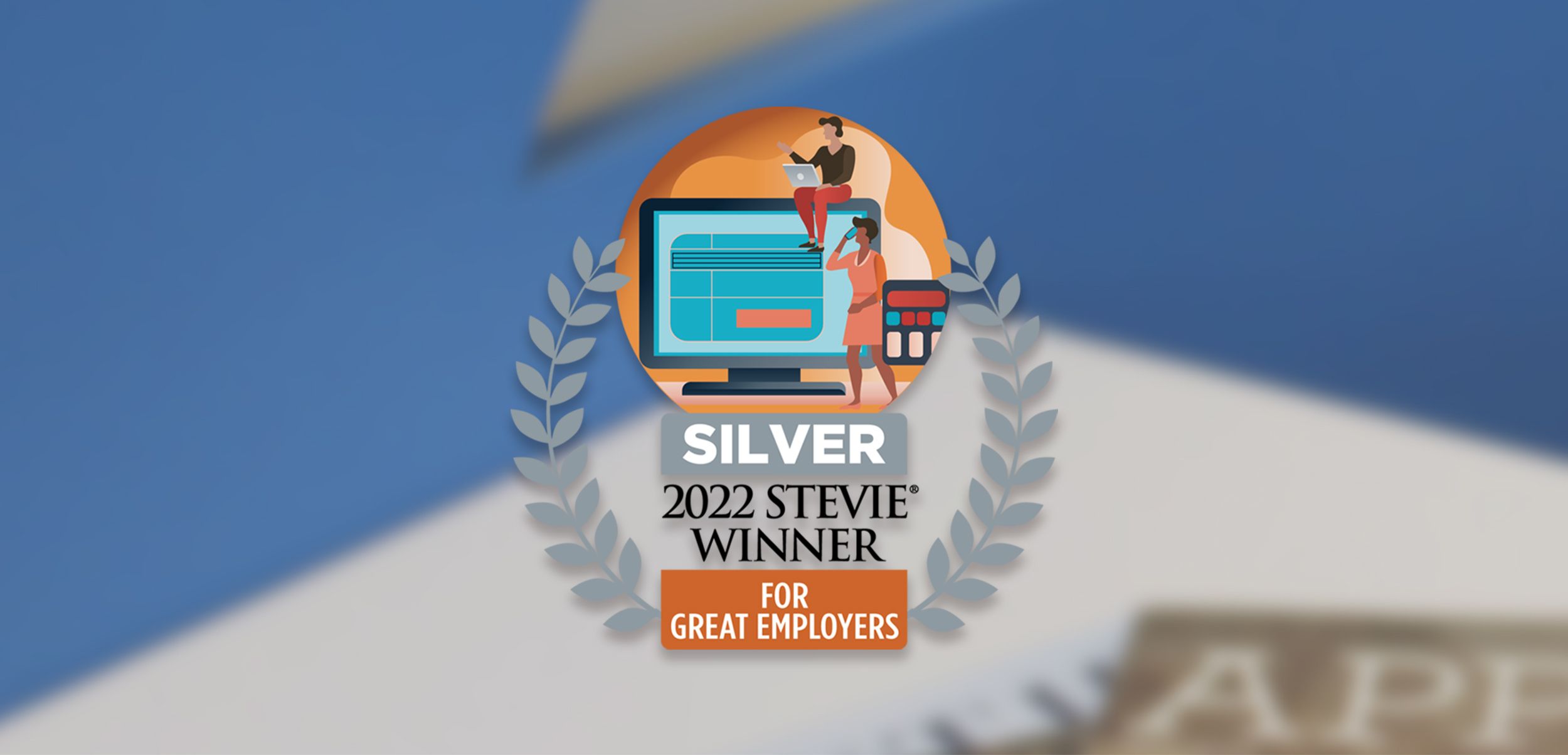 Best Version Media Wins Silver in the 2022 Stevie Awards for Great Employers
Best Version Media has been recognized yet again as one of the best workplaces in the industry. We've proudly been named a Silver Winner in the category of Advertising, Marketing and Public Relations in the 2022 Stevie Awards for Great Employers! This is now the third time in just four years that we've been recognized by this outstanding organization.
The Stevie Awards for Great Employers is an international business awards competition open to all organizations worldwide. The awards highlight the world's best companies to work for and the professionals, achievements, products and services that help create and drive great places to work. All entries into the program are judged by an impressive panel, which included leaders from renowned companies such as Shell and Adobe this year. Companies also have the opportunity to participate in public voting each year to increase their chances of winning.
This year, BVM joins an amazing group of winning companies from across the globe! The prestigious list of winners includes companies from the United States, Canada, India, Australia, Turkey, Thailand, Vietnam and many more. We're incredibly grateful to be recognized alongside some of the world's best companies to work for.
Our award-winning company culture continues to gain momentum with every new accolade. In 2022, BVM has already been touted by numerous organizations including Great Place to Work, Top Workplaces USA, Milwaukee Business Journal and The National Association for Business Resources.
Visit our Opportunities page to learn more about working with Best Version Media and be sure to follow us on Facebook, Instagram and LinkedIn for more updates!