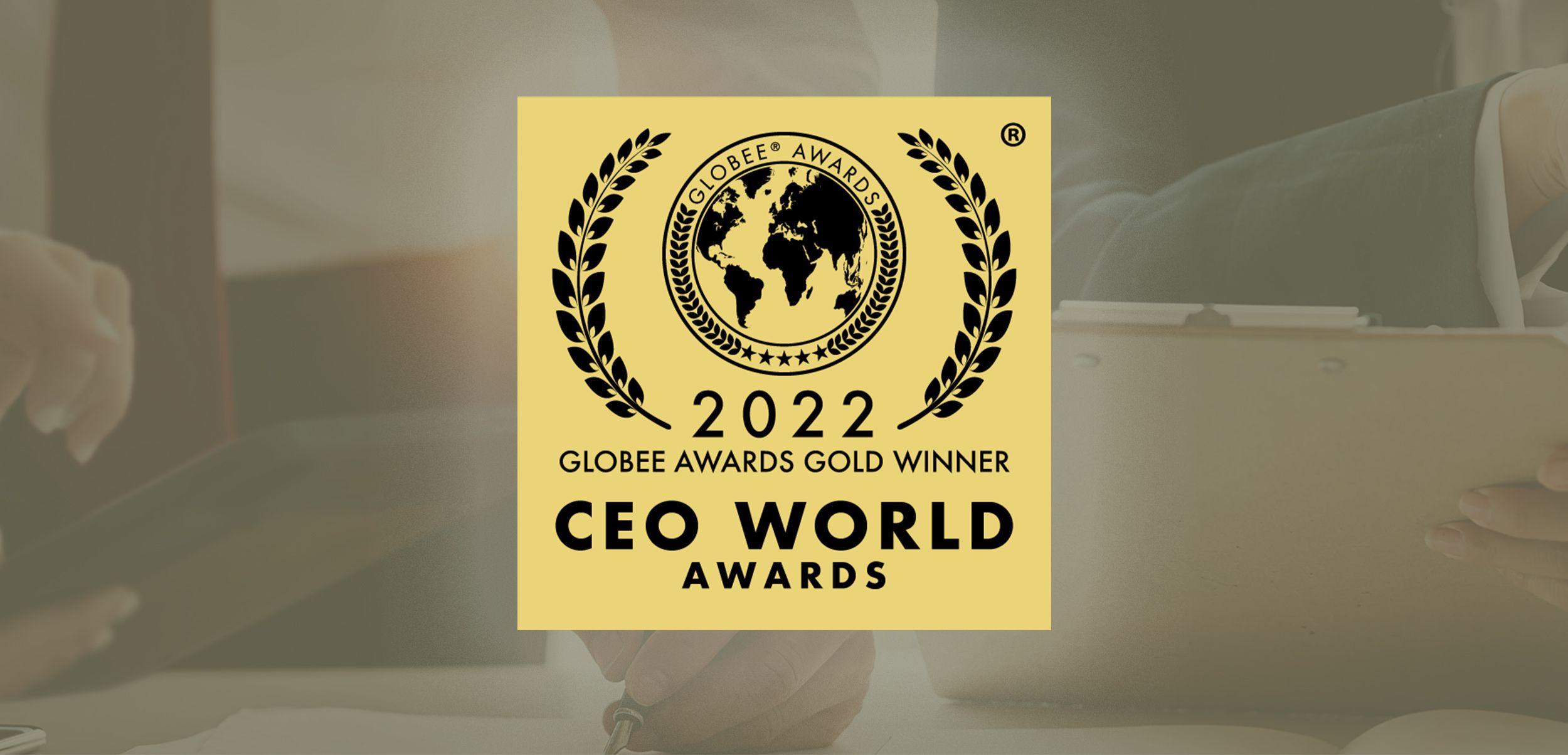 Best Version Media Wins Three CEO World Awards In 2022
Best Version Media has been recognized in the annual CEO World Awards for the fourth consecutive year! BVM won three awards in this year's competition in the category of Advertising, Marketing, and Public Relations:
Silver Winner, Best Version Media, Company of the Year
Gold Winner, Kevin O'Brien, CEO of the Year
Gold Winner, Kevin O'Brien, Executive of the Year
The CEO World Awards celebrate individuals and teams who set industry benchmarks for excellence. All private or public organizations, corporations, nonprofits, associations and vendors across the globe are welcomed to participate in the annual program. We're proud to have our company recognized as one of the best in our industry, and to have a leader like Kevin O'Brien who is committed to growing our business and supporting every person who adds to our success.
"Winning multiple awards in this year's CEO World Awards is a testament to our people, culture, and business model. There is a desire for greatness at BVM that I'm fortunate to witness daily. Our team wants the best branding vehicles for our clients, the best reading experience for our communities, and the best financial opportunity for our Publishers while having a culture that helps our people become the best version of themselves," O'Brien said.
"It's an exciting time to be a part of Best Version Media. We're on pace for another record sales year, with 2023 looking even more promising. I would like to thank the Globee Awards selection committee for honoring us with this prestigious recognition."
Judges from a broad range of industries around the world scored this year's entries and determined the winners. Participants in this year's competition teams in Asia, Australia, Africa, Canada and the United States, Mexico, Central and South America, the Middle East and more. It's an incredible honor to be recognized amongst some of the best organizations in the world.
This year alone, BVM has been recognized by a number of other organizations including Fortune, Great Place to Work, Top Workplaces USA, The National Association for Business Resources and the Stevie Awards for Great Employers.
Visit our Opportunities page to learn more about working with Best Version Media and follow us on Facebook, LinkedIn and Instagram for more updates!