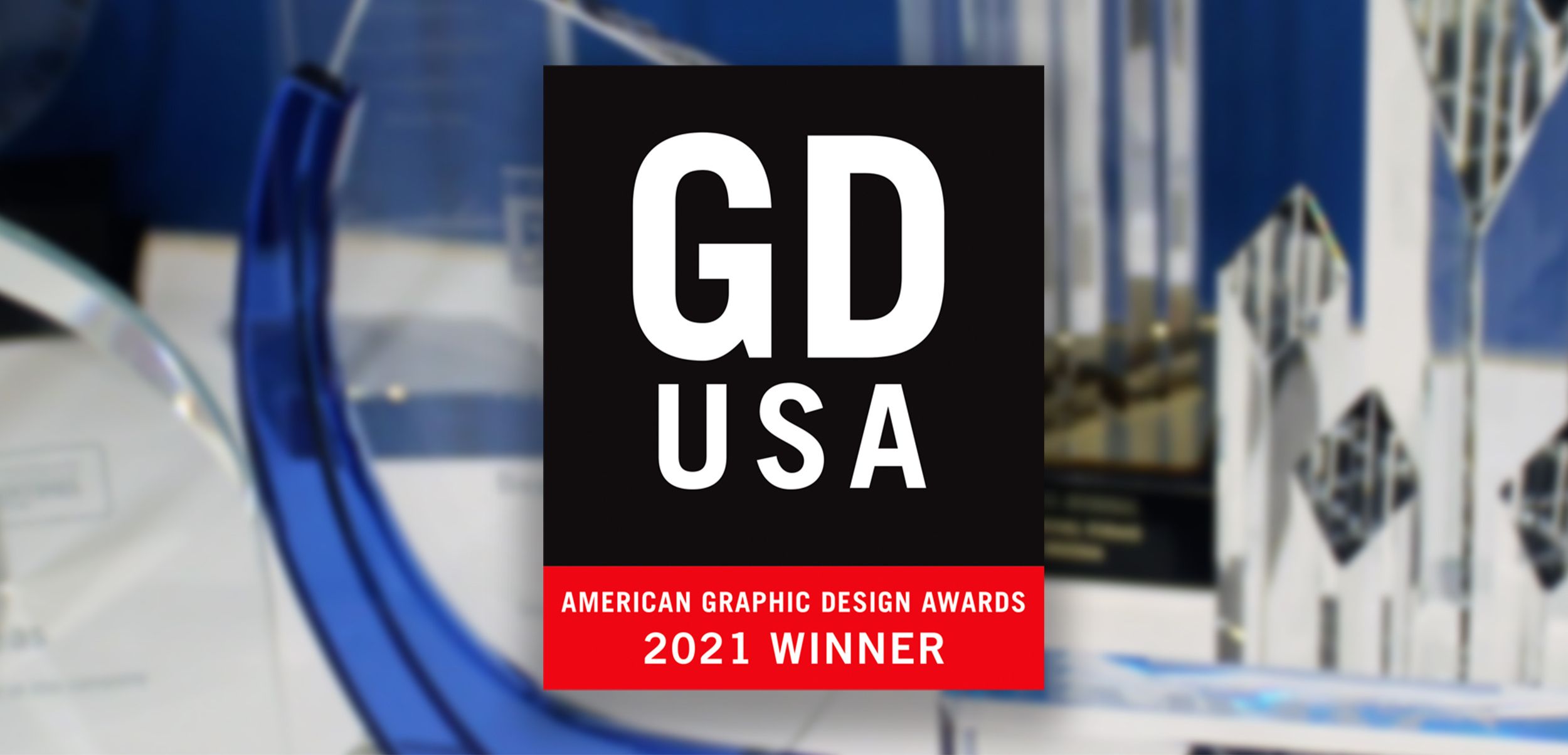 BVM CEO Kevin O'Brien Wins Silver in 2022 Best in Biz Awards
The judges have spoken in the 2022 Best in Biz Awards and Kevin O'Brien has been honored with another prestigious award! Our CEO has been named the Silver Winner in the Executive of the Year category for medium-sized companies. This recognition speaks to Kevin's fearless leadership and innovative mindset as he leads BVM to greater heights than ever before.
Best in Biz Awards is the only independent business awards program judged each year by prominent editors and reporters from numerous well-known publications across North America including the Associated Press, AdWeek, and Wall Street Journal.
Michael Nietzel of Forbes spoke about this year's contestants.
"This year's contestants for Best in Biz Awards all showed a remarkable commitment to the support and development of their employees," he said. "From educational benefits to personal wellness, career advancement to community building, these companies are showing the way for how to create a vital and productive workplace."
Since the program's founding in 2011, Best in Biz Awards have determined winners based on scoring from independent judging panels. Thanks to the impressive diversity of represented outlets and the unparalleled experience and expertise of the editors and reporters serving as judges, Best in Biz Awards judging panels are uniquely suited to objectively determine the best of the best from among the hundreds of competitive entries.
This is now the fourth consecutive year that BVM has been honored by Best in Biz Awards. Just last month, Kevin O'Brien was also recognized by the CEO World Awards as one of the best leaders in the global business community. We're grateful to have such an incredible leader guiding our business in the right direction with every decision he makes.
The awards continue to pile up for Best Version Media this year! In addition to this great honor from Best in Biz Awards, we have now been recognized by numerous organizations in 2022 such as Fortune, BizTimes Media, Top Workplaces, Milwaukee Business Journal and the Stevie Awards for Great Employers.
There has never been a more exciting time to join Best Version Media! Visit our Opportunities page to learn more about working with us.