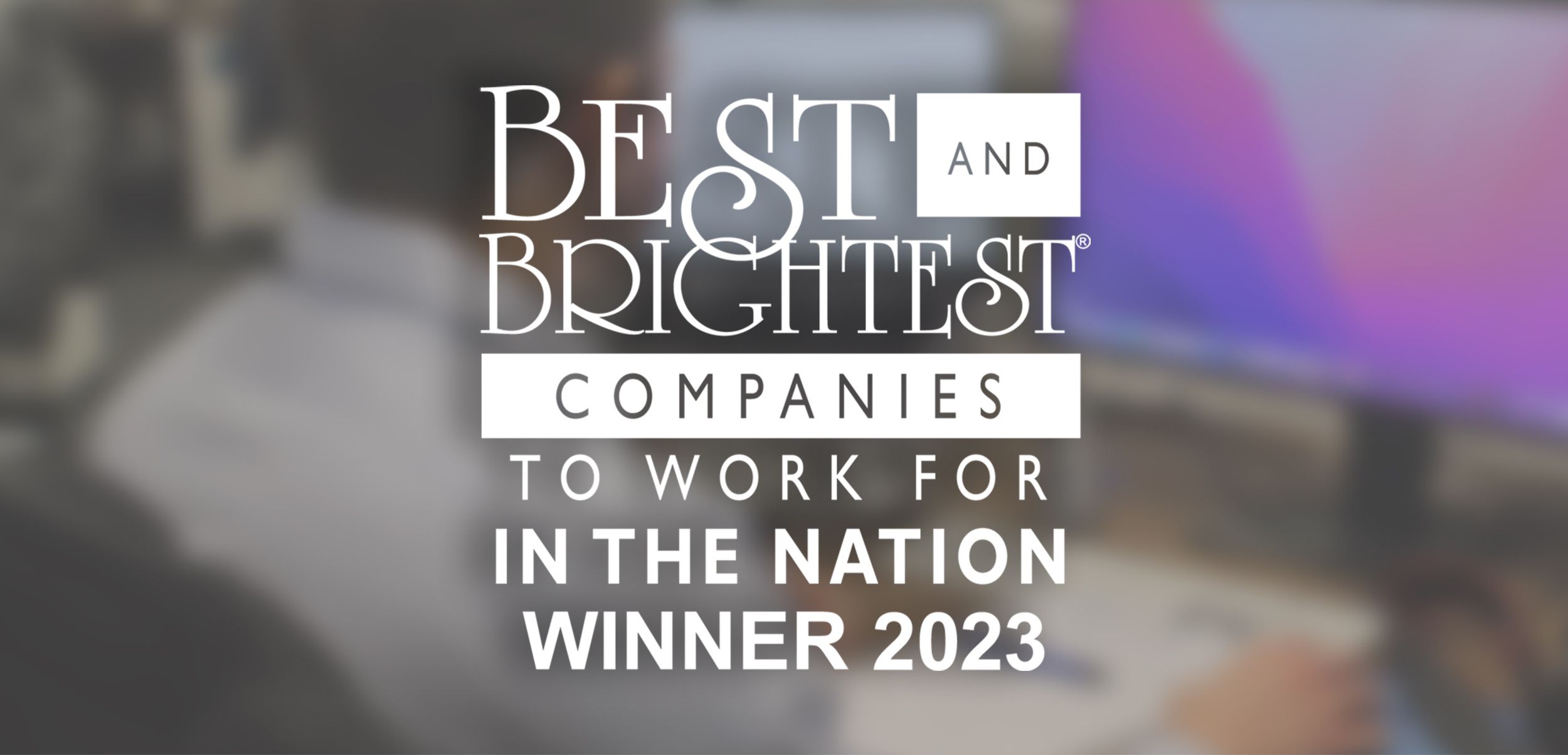 BVM Named One of the Best and Brightest Companies To Work For in the Nation!
The National Association for Business Resources has announced their 2023 Best and Brightest winners and Best Version Media made the list! Only 195 organizations across the United States received this incredible honor out of more than 1,300 nominations.
With over 25 years of experience conducting the Best and Brightest competitions, the National Association for Business Resources (NABR) has identified numerous best practices and provided benchmarking for companies that continue to be leaders in employment standards.
Winning companies in this year's program were assessed by an independent research firm which reviewed several key measures including Work-Life Blend, Creative Wellness, Employee Education and Development, Communication, Community Initiatives, Strategy, Leadership and much more.
"The companies that made the list of Best and Brightest Companies to Work For® as well as those companies that continue to make the list are truly remarkable. Given today's need for talent, retention of talent, and the further issues related to the pandemic, these companies have proven they are superior to market conditions. They are elite thinkers and this honor demonstrates their commitment to excellence," said Jennifer Kluge, President and CEO of NABR and The Best and Brightest Program.
We're honored to be recognized as one of the best workplaces in the nation as we continue building a team of talented and driven people. Our standout culture has also been recognized by Glassdoor and Great Place to Work this year!