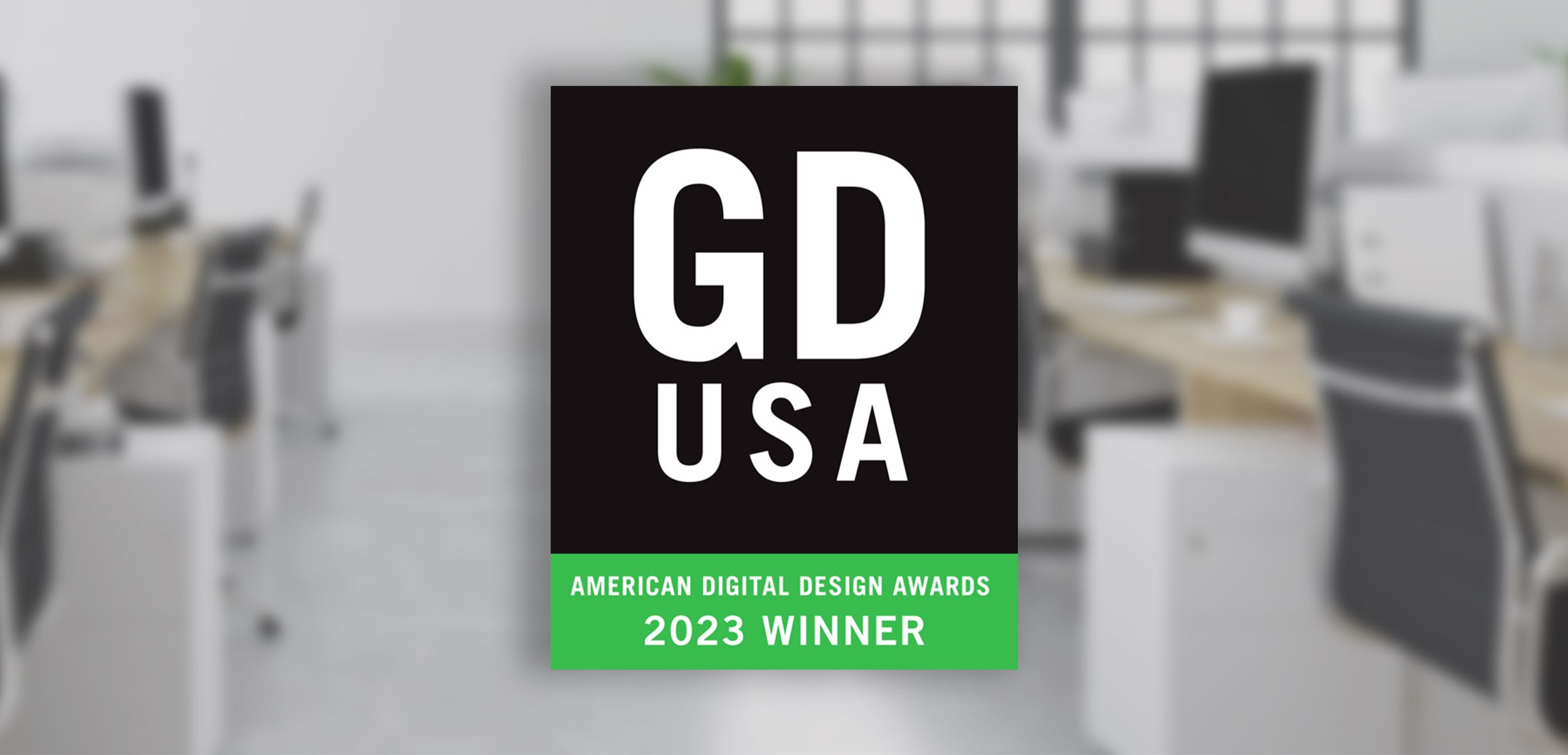 BVM Wins 5 GDUSA Digital Design Awards in 2023
Best Version Media has once again been named a winner in the 2023 Digital Design Awards presented by Graphic Design USA! This prestigious competition recognizes the power of design to make or break effective digital communications. More than 2,000 entries were submitted in this year's program – websites, apps, social media campaigns, videos, digital ads and more – and only the top 10% of all entries were chosen as winners.
Our talented teams were awarded a total of five times in this year's program. Winning submissions ranged from social media, to videos, and even digital advertisements created on behalf of our clients. The amazing work that our internal teams do for small businesses, as well as our marketing efforts at BVM, continue to be recognized year after year on a national level.
GDUSA competitions have been recognizing creatives for more than 60 years, making it one of the most reputable and renowned graphic design organizations around. We're proud to work with so many amazing people who take pride in their daily work. We're committed to offering a culture centered around personal and professional development, and recognition like this tells us we're on our way to becoming the best versions of ourselves.
Are you a local business looking for a convenient and cost-effective way to advertise in the community? Visit our website to learn more about our innovative branding solutions.