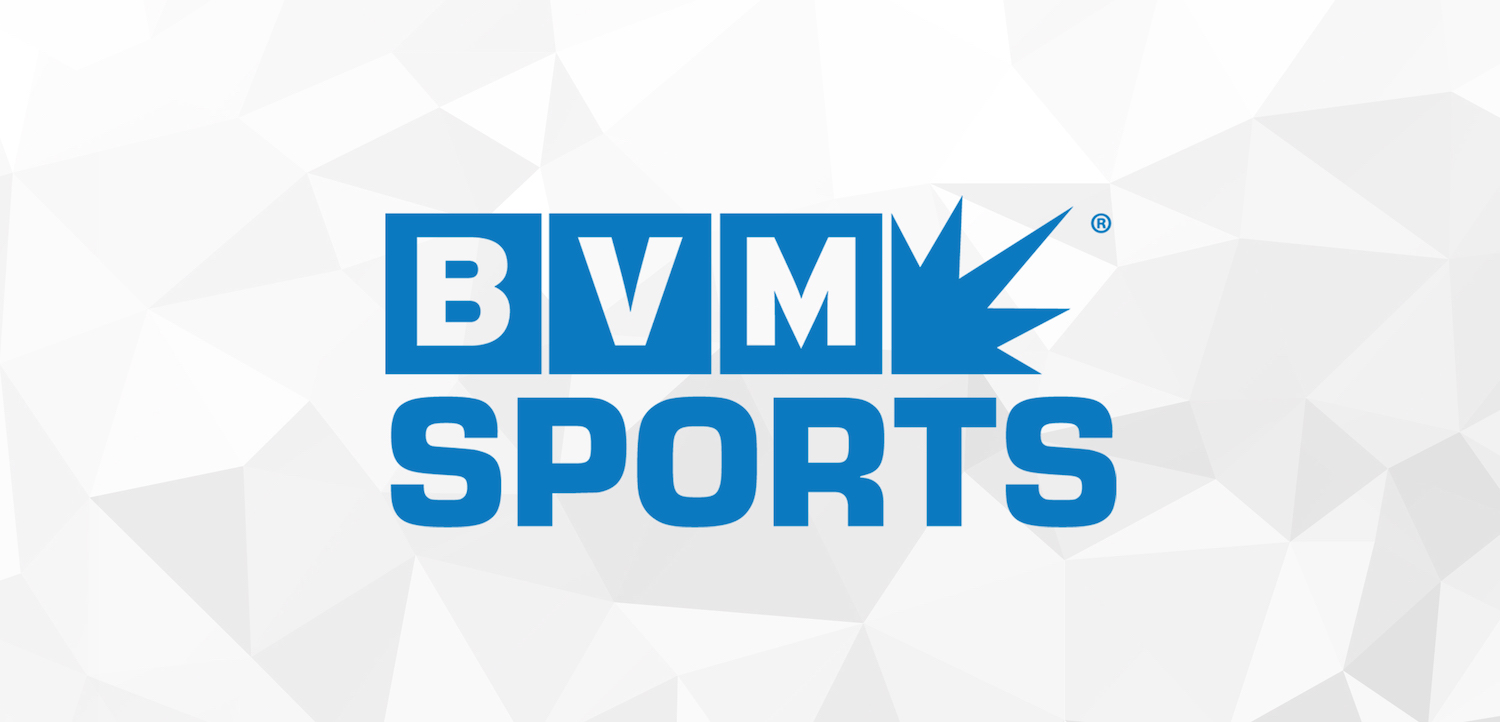 Now Trending: Top BVM Sports Hits So Far in 2023
BVM Sports is shining a spotlight on athletes, teams and coaches who truly deserve the recognition. Featuring local, national and international sports coverage of all ages, BVM Sports is taking over the sports media landscape. In fact, the website has seen a nearly 2,500% increase in traffic between January and May of this year compared to the same time last year! So, what's driving this rapid growth? Let's take a look at some of the top performing posts on BVM Sports so far this year:
Steve Young Joins BVM Sports' Simple Question
Former San Francisco 49ers QB and Pro Football Hall of Famer Steve Young stopped by BVM Sports' Simple Question just in time for the 2023 NFL playoffs.
Matt Freitas' Love for Lacrosse Leads Him Past Childhood Accident
When he was in fourth grade, Matt Freitas began playing lacrosse by mistake. While his mom thought she had signed him up for indoor flag football, it turned out to be lacrosse, but it was too late to back out.
Zach Randolph Joins The Players' Platform
Two-time NBA All-Star Zach Randolph joined Mike Hill on "The Players' Platform" to discuss everything from his former teams in the playoffs to the wisdom he's shared with some of the up-and-coming stars in the game.
'Mom Athlete' Janeah Stewart Ties World Record After Pregnancy
Janeah Stewart is one of the most decorated throwers in Ole Miss history, earning the most All-American honors all-time with nine and being named the 2018 NCAA outdoor champion in the hammer throw.
Rice University's Raghav Chugh Remains Motivated as Golf Career Blooms
Raghav Chugh established himself as one of the best collegiate golfers in the country with Conference USA Freshman of the Year Honors in 2022.
Be sure to follow BVM Sports on Twitter, Facebook, YouTube and Instagram to stay up-to-date with all of your sports coverage!