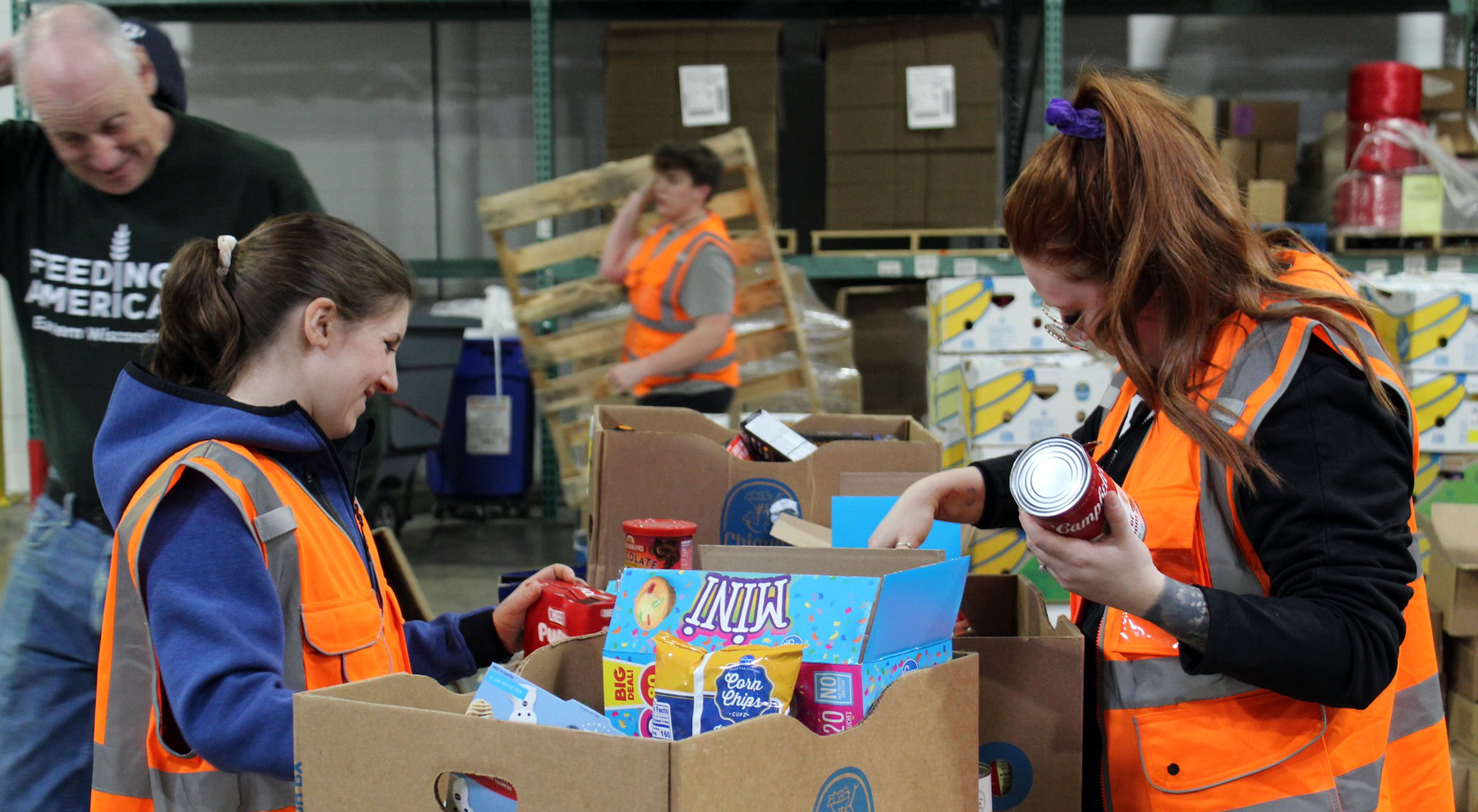 Season of Giving: Great Ways to Make a Difference This Holiday Season
The holidays are a time for giving and sharing, and there are endless ways to make a difference this season. Whether you're looking to volunteer your time, donate to an organization, or simply be more mindful of your spending, there's something for everyone. Here are a few ideas to get you started:
Donate to Your Local Food Bank or Anti-Hunger Coalition
In 2022, one out of every six people in the United States reported receiving some kind of charitable food assistance. Donating to your local food bank or anti-hunger coalition is one of the most effective ways to help people in need during the holiday season. Food banks and anti-hunger coalitions work to distribute food to people who are struggling to afford it, and they rely on donations from the community to keep their programs running. When you donate to a food bank or anti-hunger coalition, your gift will be used to purchase food, pay for operational costs, and support programs that help people get back on their feet.
Not sure where to start? Best Version Media employees donate to Hunger Task Force and volunteer with Feeding America, a nationwide network of food banks that distributed over four billion meals last year.
Find Volunteer Opportunities
Volunteering is a great way to give back to your community and make a difference in the lives of others. Start by thinking about your interests and skills. What are you passionate about? Once you have a good idea of what you're looking for, you can start to narrow down your search. Check with your local library, community center, senior center, or religious organization. Many of these organizations have volunteer programs and they can help you find a good fit. You can also search online for volunteer opportunities. There are a number of websites that list volunteer opportunities in your community, such as VolunteerMatch and Idealist. United Way is another great place to start, with over 1,100 United Ways around the world that offer a variety of volunteer and donation opportunities right in your local area. 
Once you've found a few volunteer opportunities that you're interested in, be sure to contact the organization to learn more about the specific role and to apply. Many organizations have a volunteer application process, so be prepared to provide your contact information and experience.
The holiday season, consider taking some time to help others and give back to your community. No matter what your interests or skills are, there's a volunteer or donation opportunity out there that's perfect for you. Even a small gesture of a simple donation can make a big impact on someone's life.